Category: Treasure Island
So you want to come and watch Treasure Island but you don't know how much tickets are? Not...
Read More
Hello!   We're into our last week of rehearsals! Scary how time has flown by!   With it...
Read More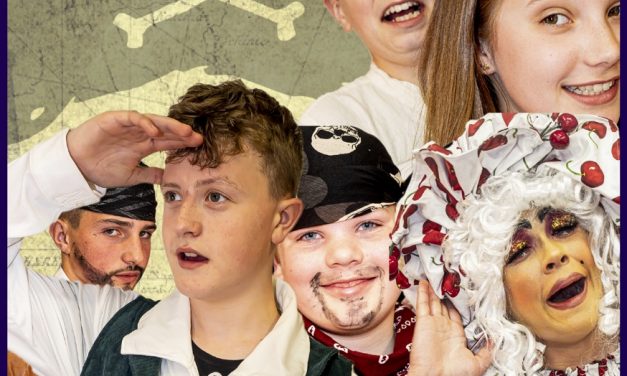 Our new poster drop's today and we're excited to share it! We love it! Check it out...
Read More
We took a break from Rehearsals to have fun at the recording studio and boy was it fun!   Check...
Read More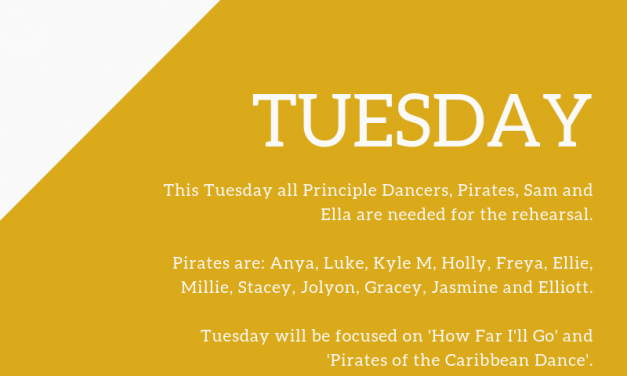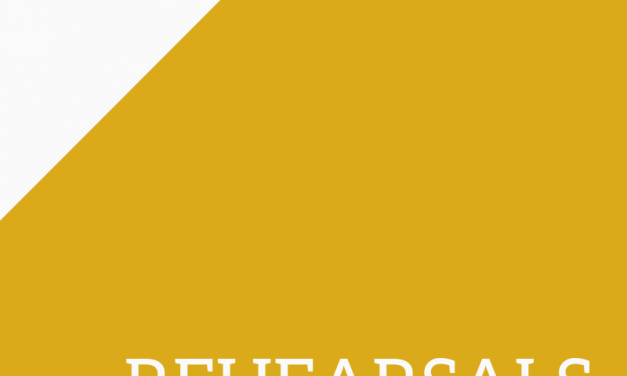 We're getting into the busy end of rehearsals and that means rehearsals are stepping up to...
Read More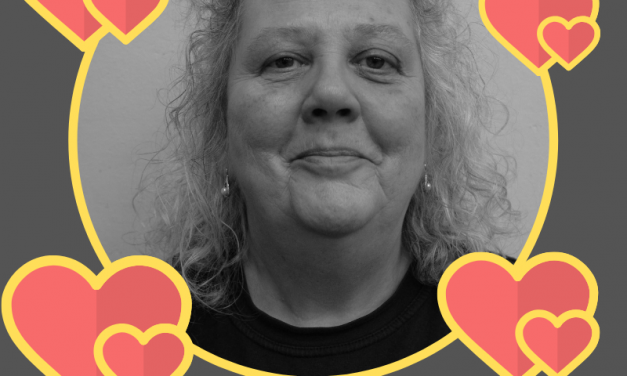 It's International Woman's Day! Here's a shout out to an inspirational woman! Glenda Hailwood is...
Read More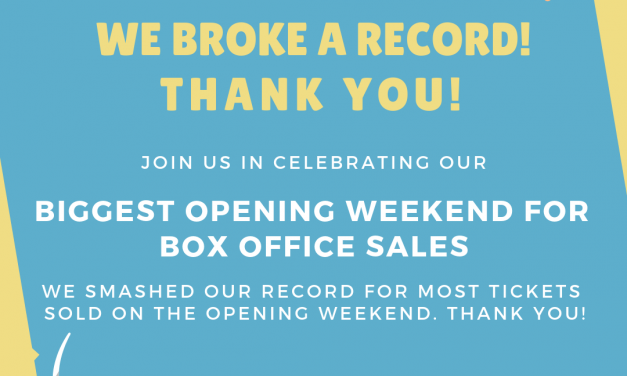 Thank You! Treasure Island has already started as a very successful show! We smashed our record...
Read More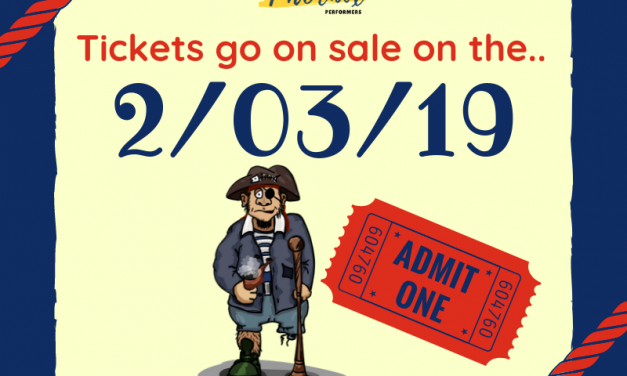 Hello! We just want to let you know that tickets go on sale this Saturday (2nd March 2019)!...
Read More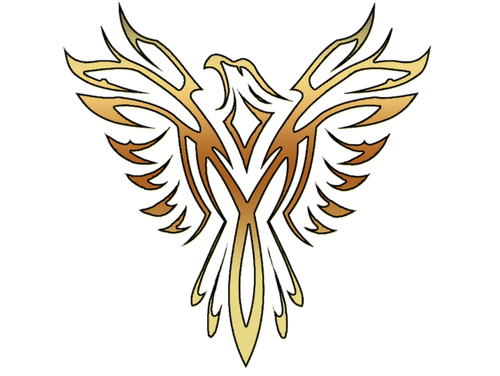 Morning, Are you a friend of Phoenix? If so you get early access to tickets sales! Starting from...
Read More