2018 has got to have been one of our best years yet. Join us as we take a look at what we've been up to this year.
Quiz Night
We started our year off with a quiz night held in Rhyl Rugby Club. The quiz went down a storm! It was a night full of laughter and fun. Keep your eyes peeled for another quiz night soon.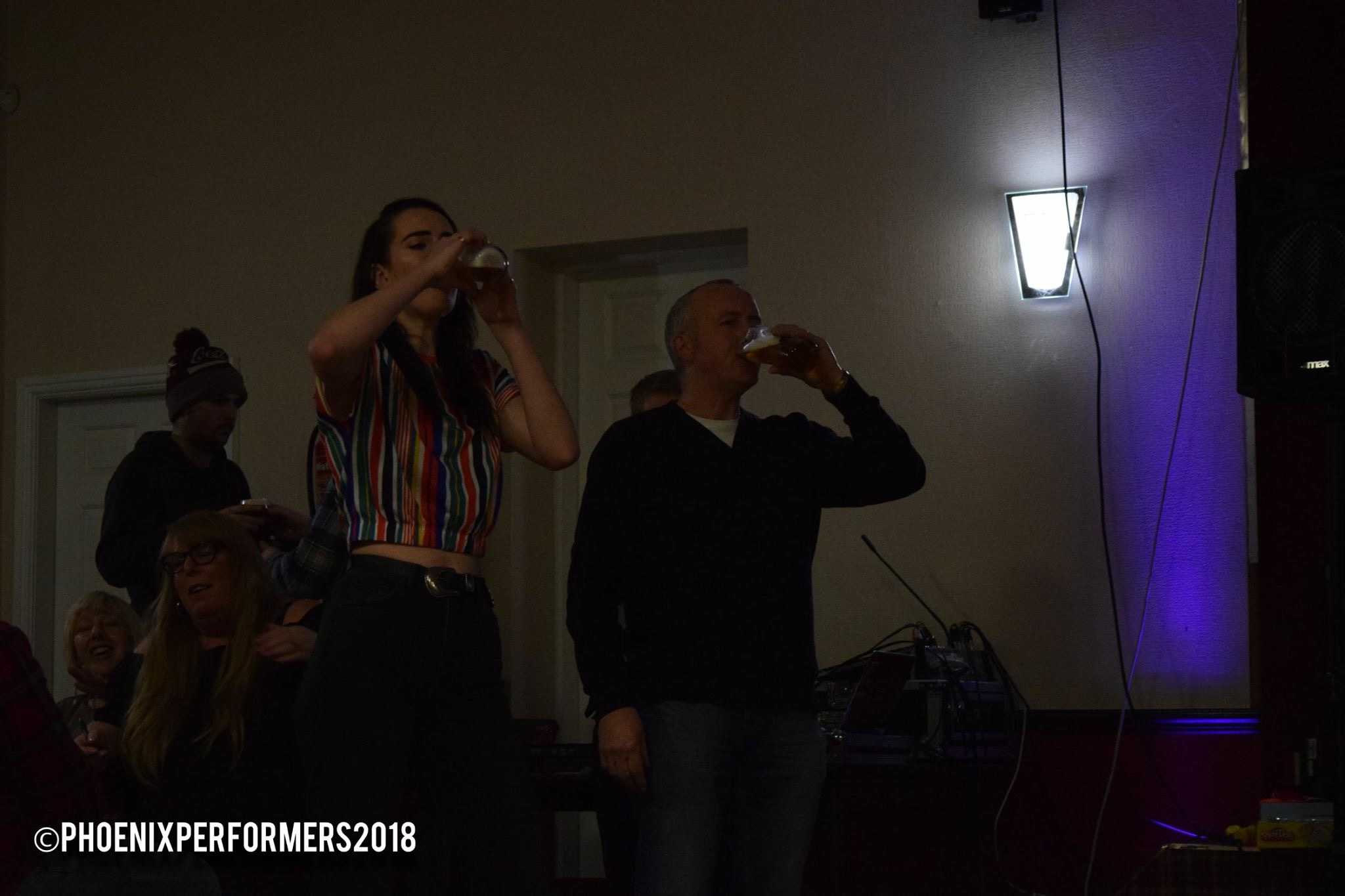 Kate Hurst (Youth Committee) and Dave (Phoenix Dad) competing to see who can "down" a pint the fastest.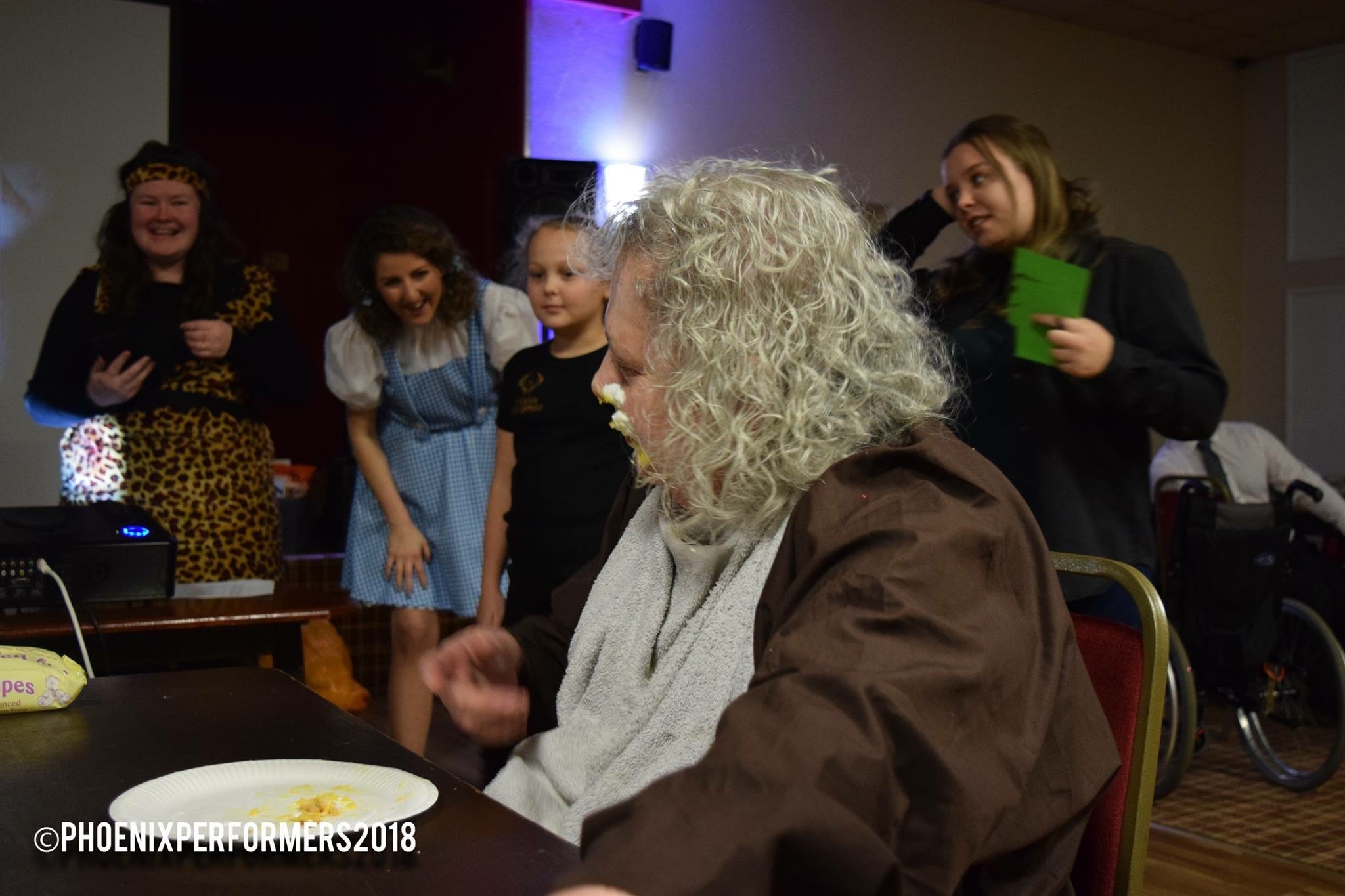 Company Manager, Glenda Hailwood, eating a lemon meringue pie without her hands – other pies are available!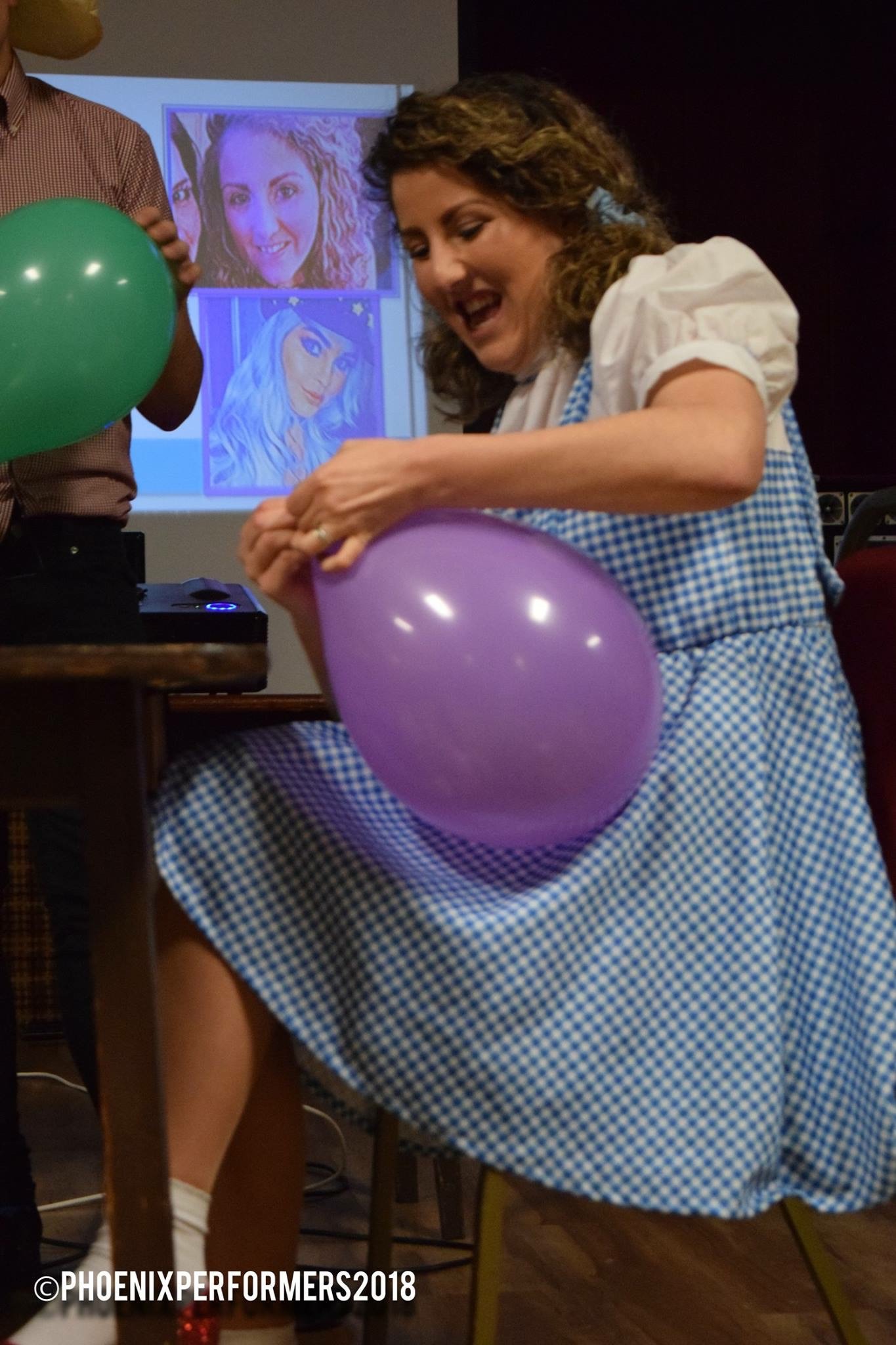 Phoenix Leader and Dorothy want to be, Suzanne Fox, struggling to blow as many balloons up in 60 seconds as she can.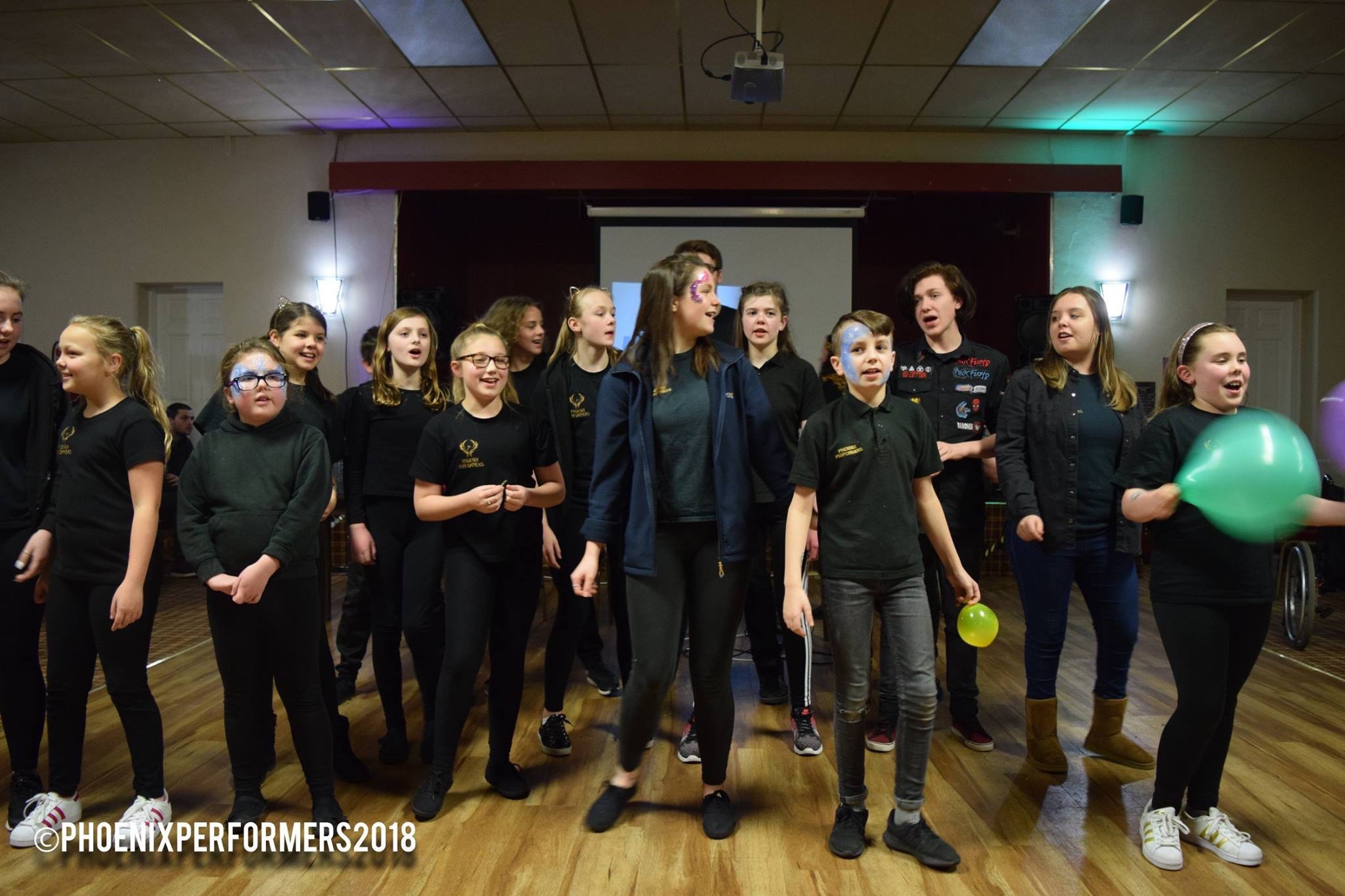 Phoenix Performers members providing part time entertainment.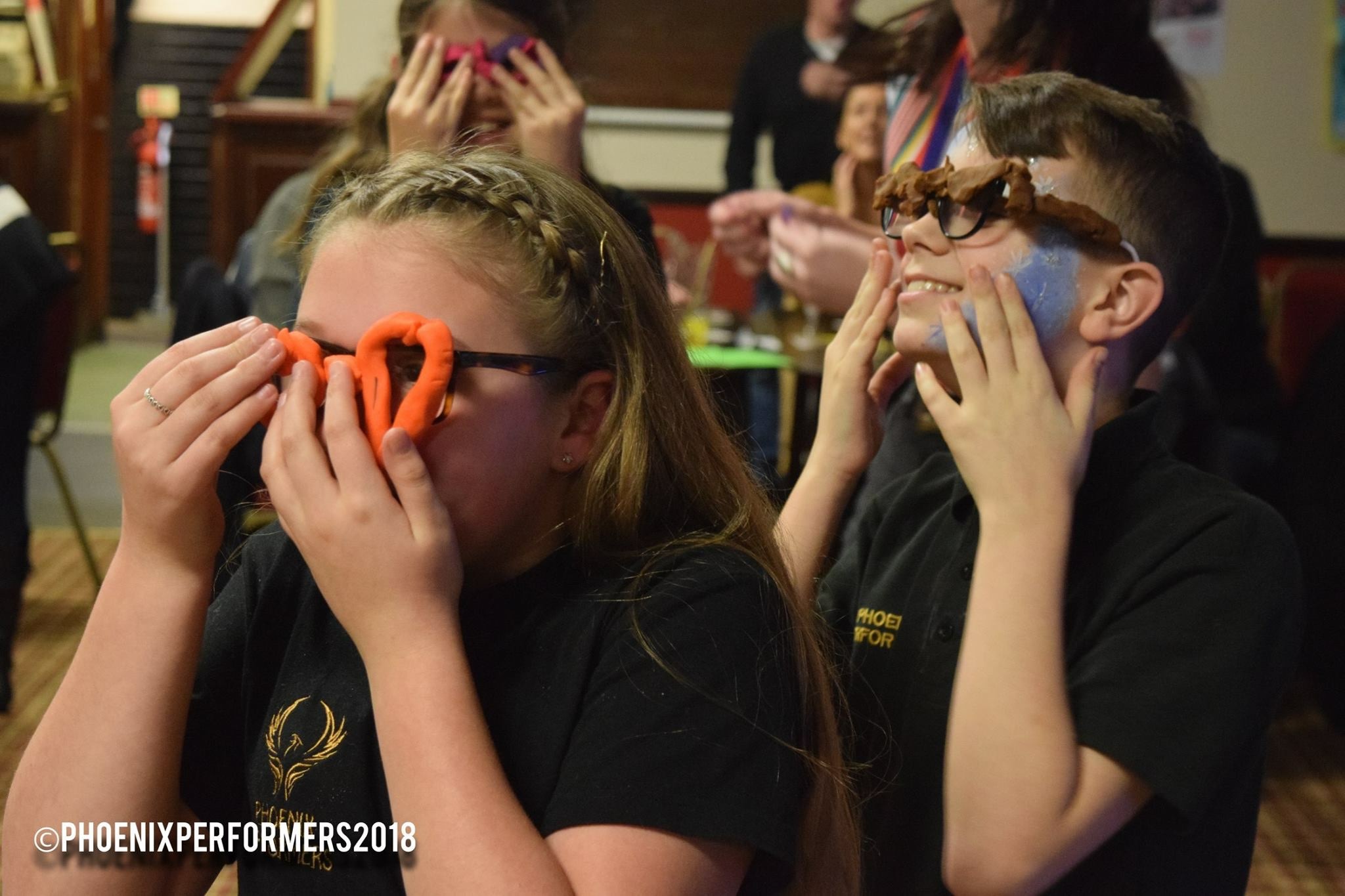 Amelia Hall and Kieran Small modelling their play doh spectacles.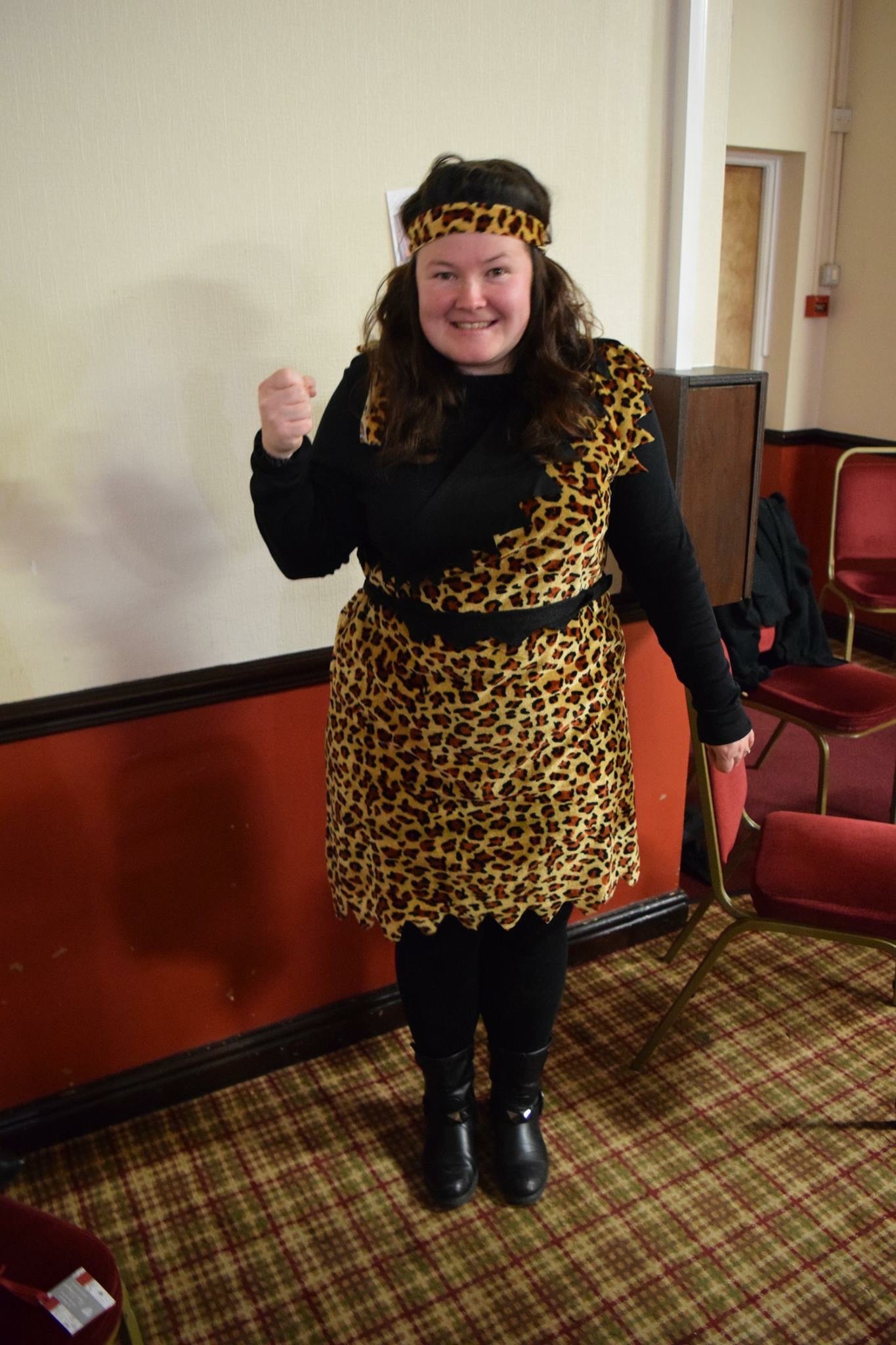 Leader's Fancy Dress Competition: Dominique Hughes – cave woman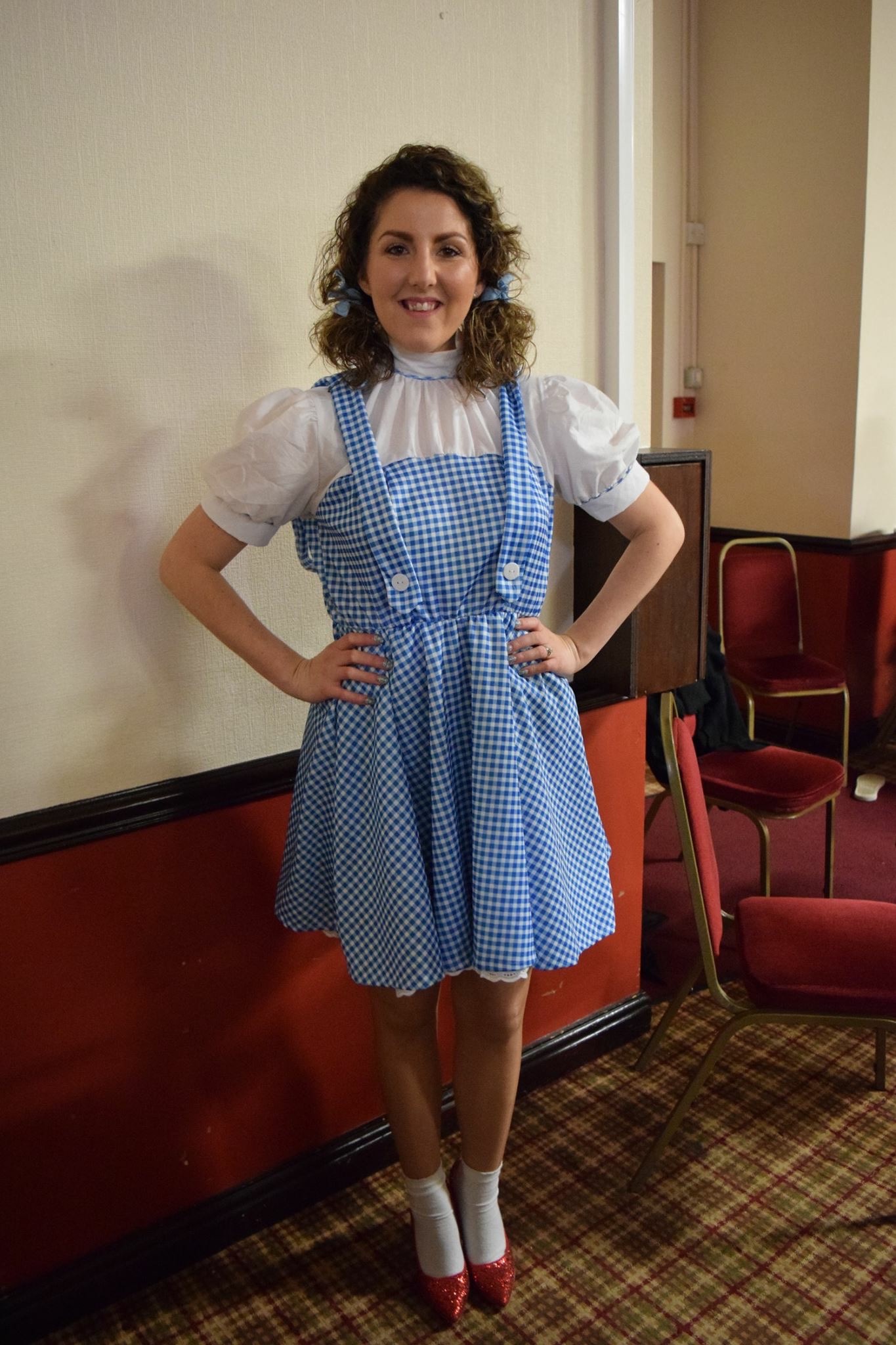 Leader's Fancy Dress Competition: Suzanne Fox – Dorothy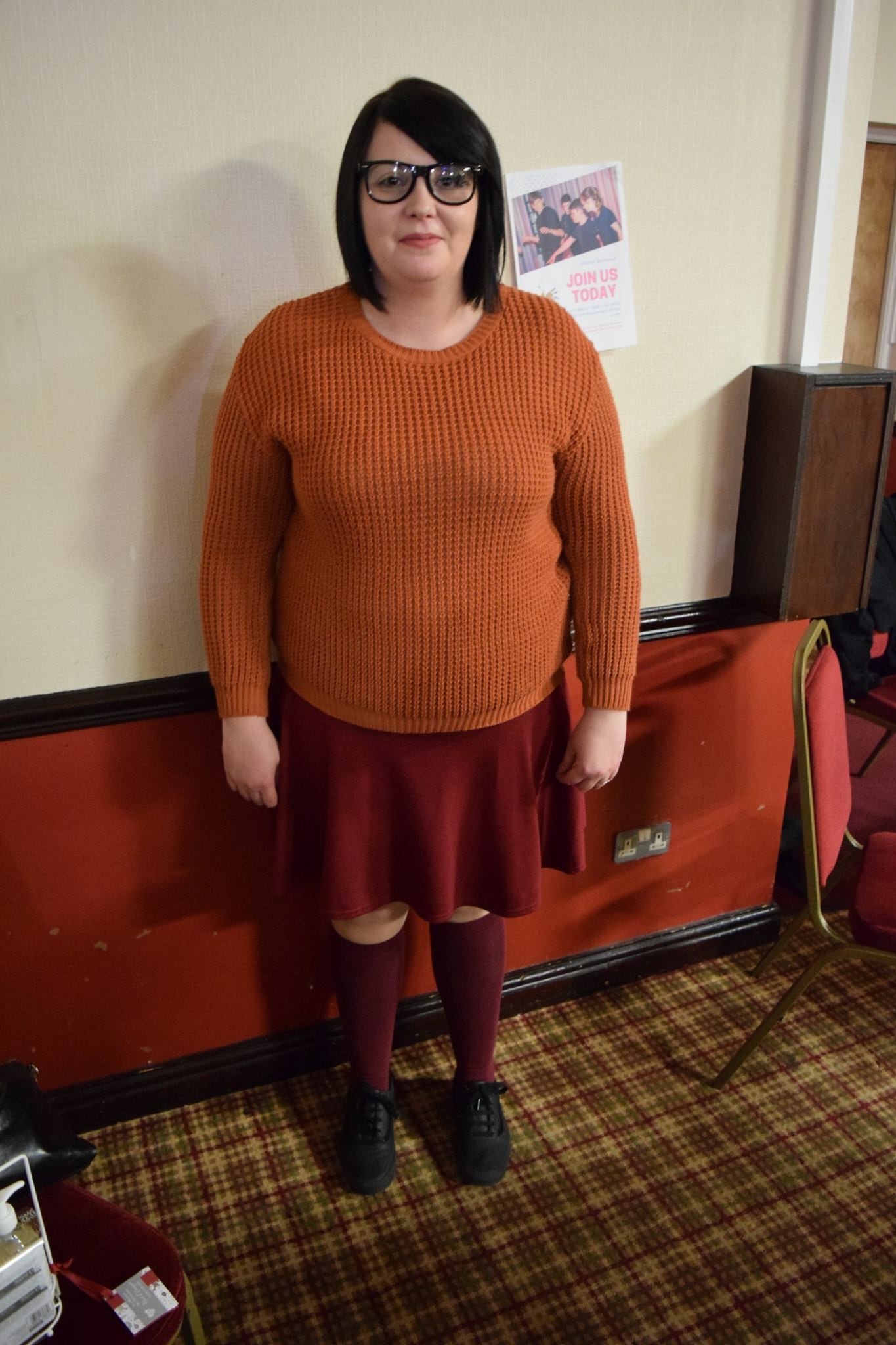 Leader's Fancy Dress Competition: Danielle Sheldon – Velma Dinkley (From Scooby Doo)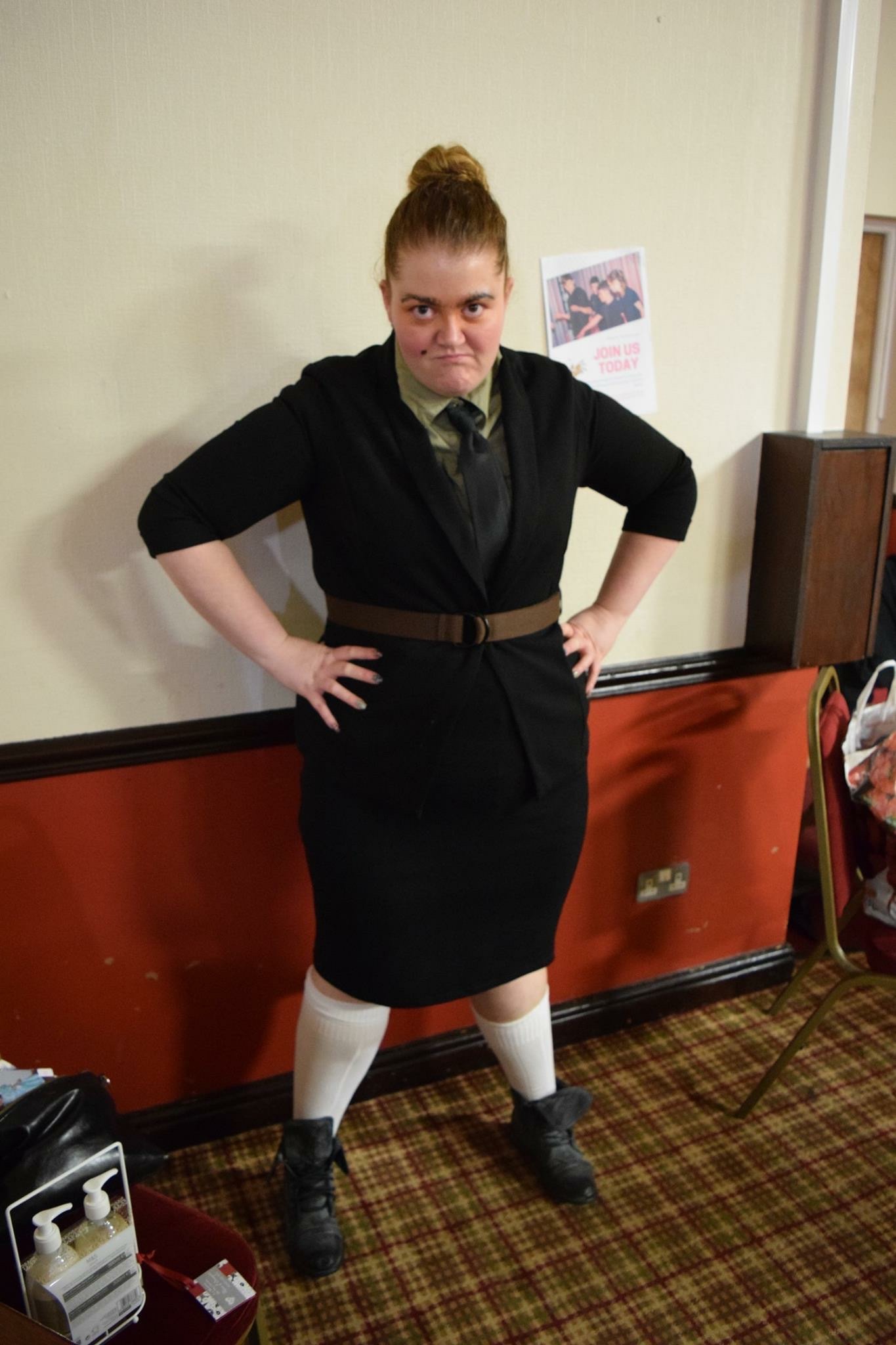 Leader's Fancy Dress Competition: Christina Hailwood – Ms Trunchball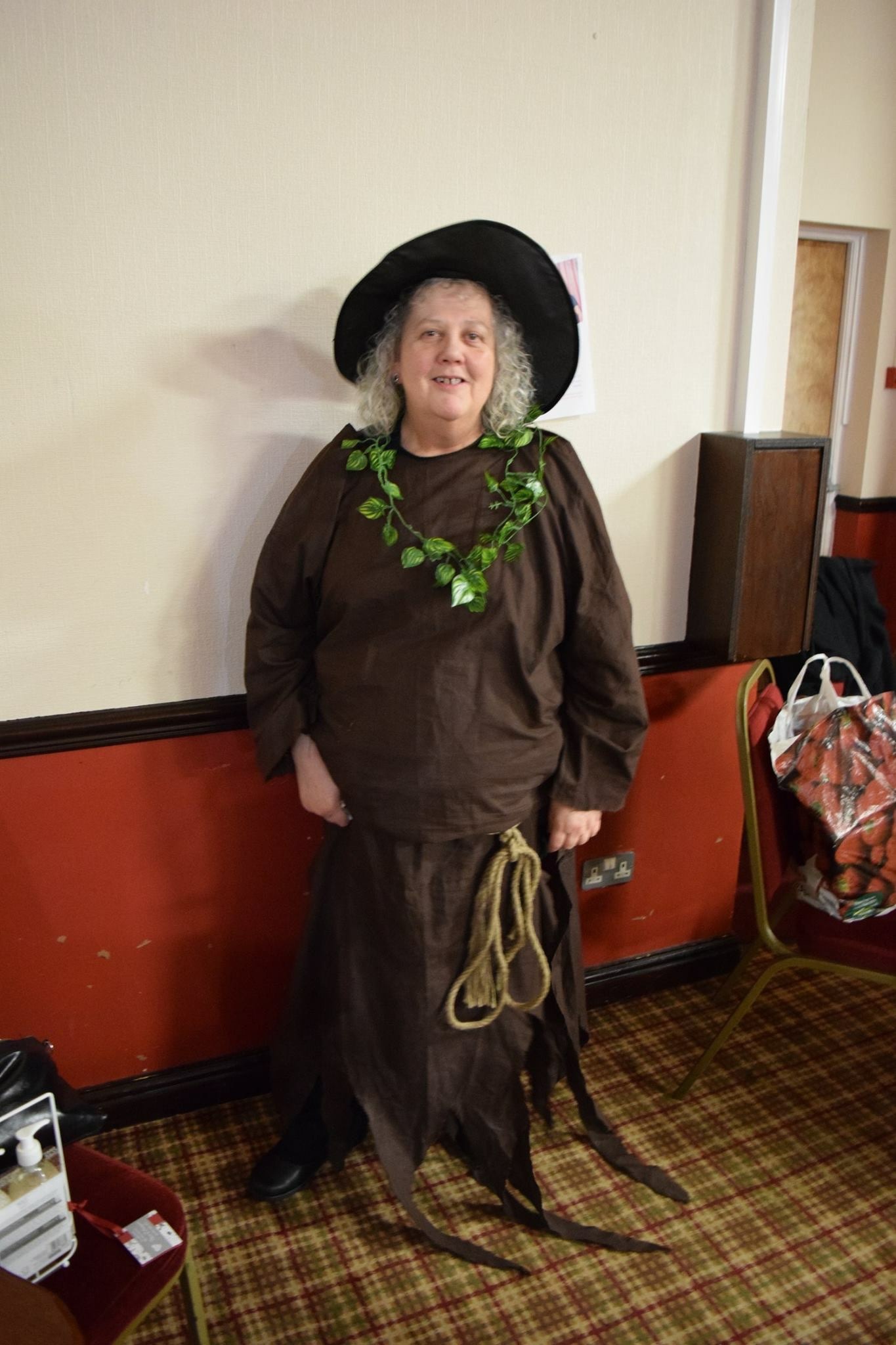 Leader's Fancy Dress Competition: Professor Sprout (Harry Potter)
Workshops
Before we started the Award Show rehearsals we took time to run various workshops. These workshops were lead by industry professionals and our leadership team. These workshops included vocal and breathing exercises, physical theatre and dance workshops just to name a few.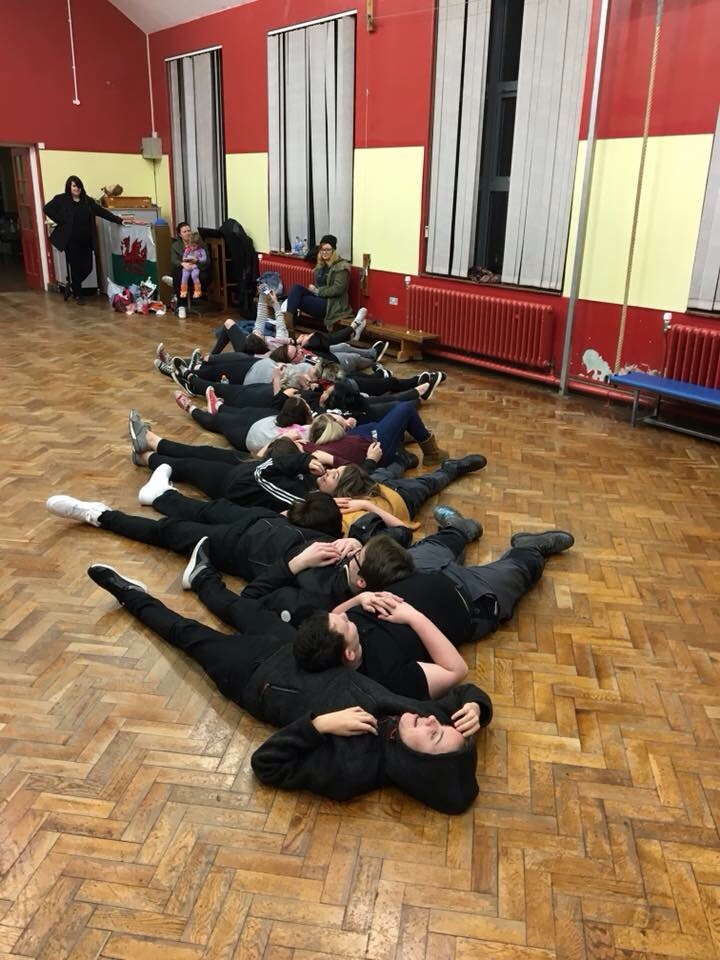 Youth: Breathing and vocal control and techniques.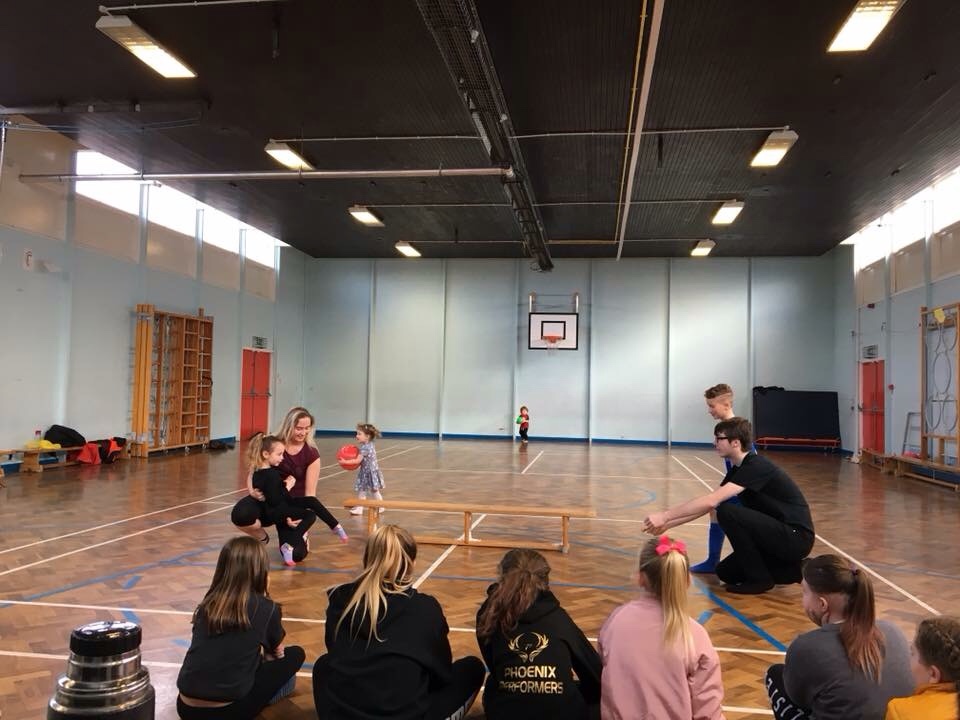 Full Company: Physical Theatre workshop.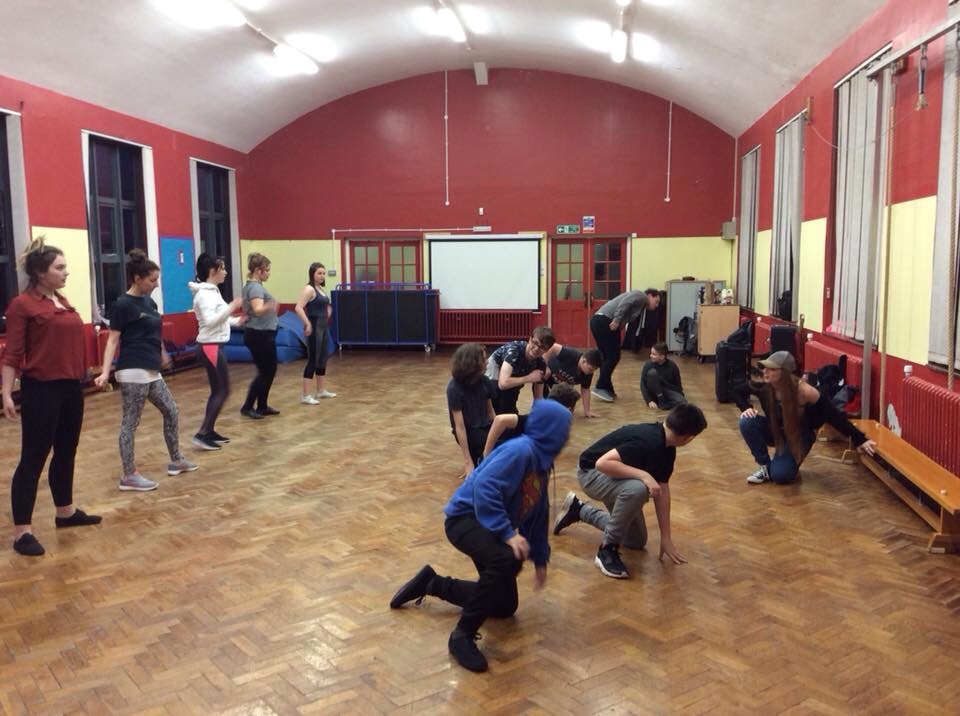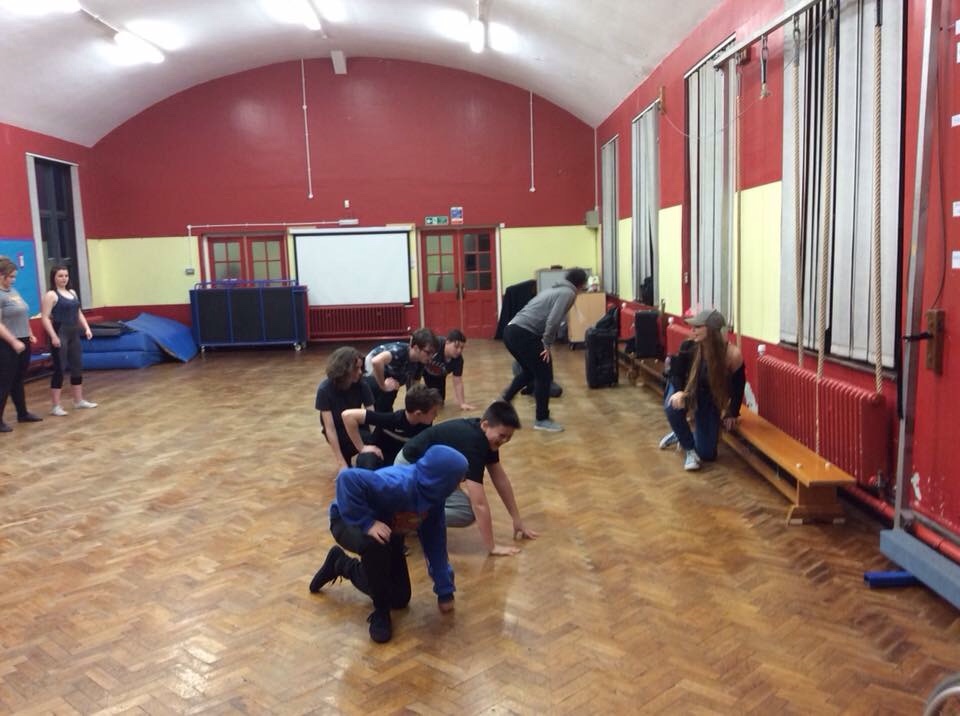 Chloe Waggert, professional dancer, leading our Youth members in a "Hip-Hop Masterclass".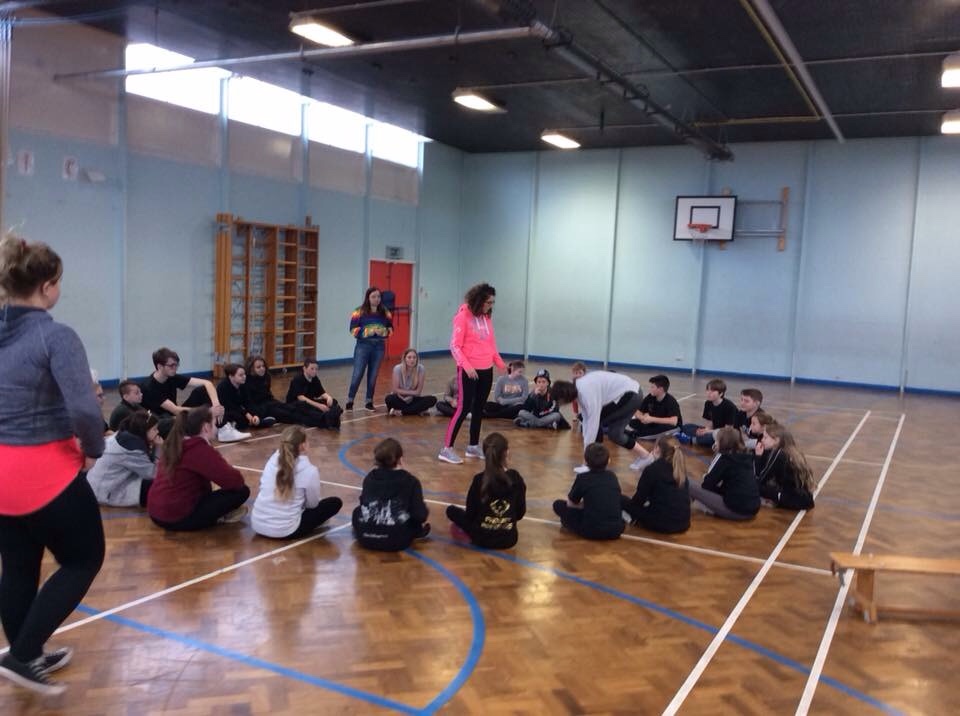 Full Company: Improvisation workshop using stimuli for inspiration.
Summer Fair
In July we held our annual Summer Fair raising vital funds for for the company.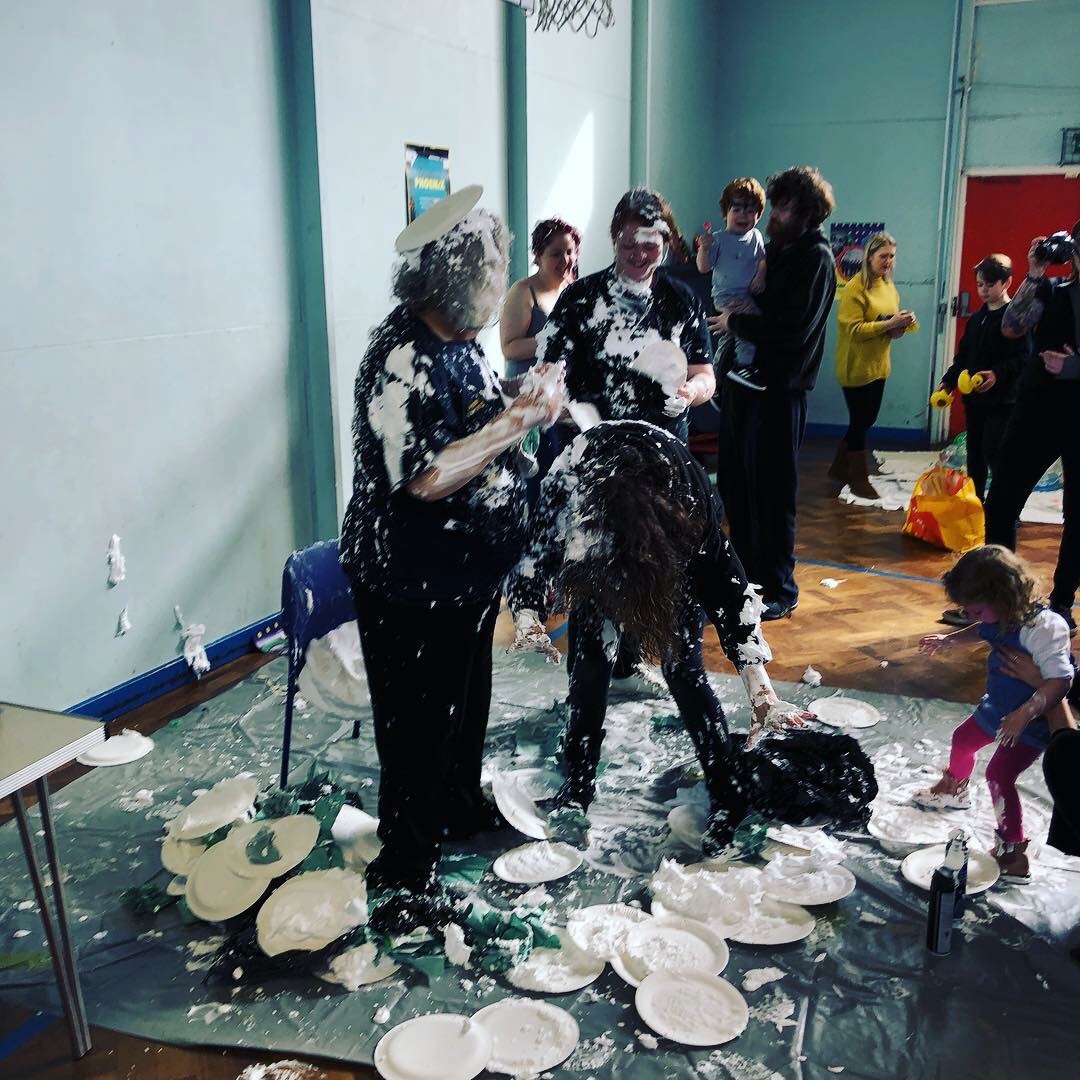 Splat a leader
Youth Show
We also held youth show this year. This was performed at Rhyl High School – our first performance at this new venue!! It was a very long day…especially for the tech team! The show was a success and showcased our talented older members!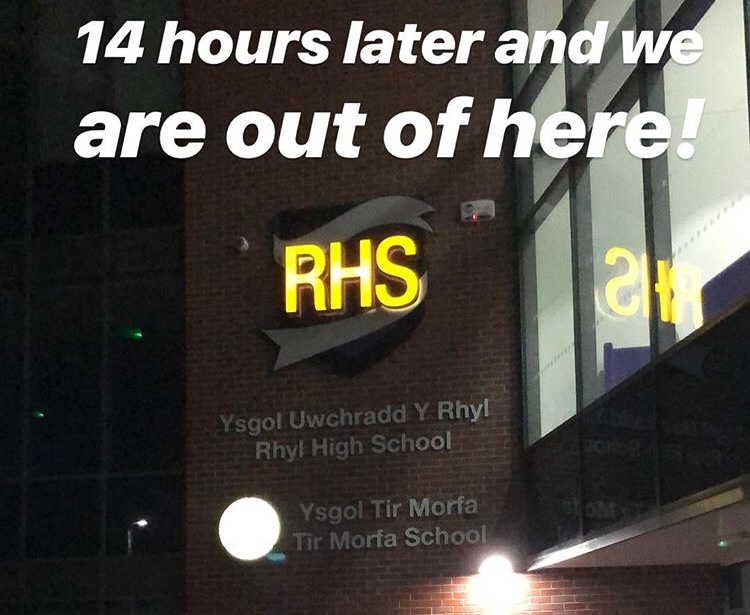 14 hours later and we are out of here!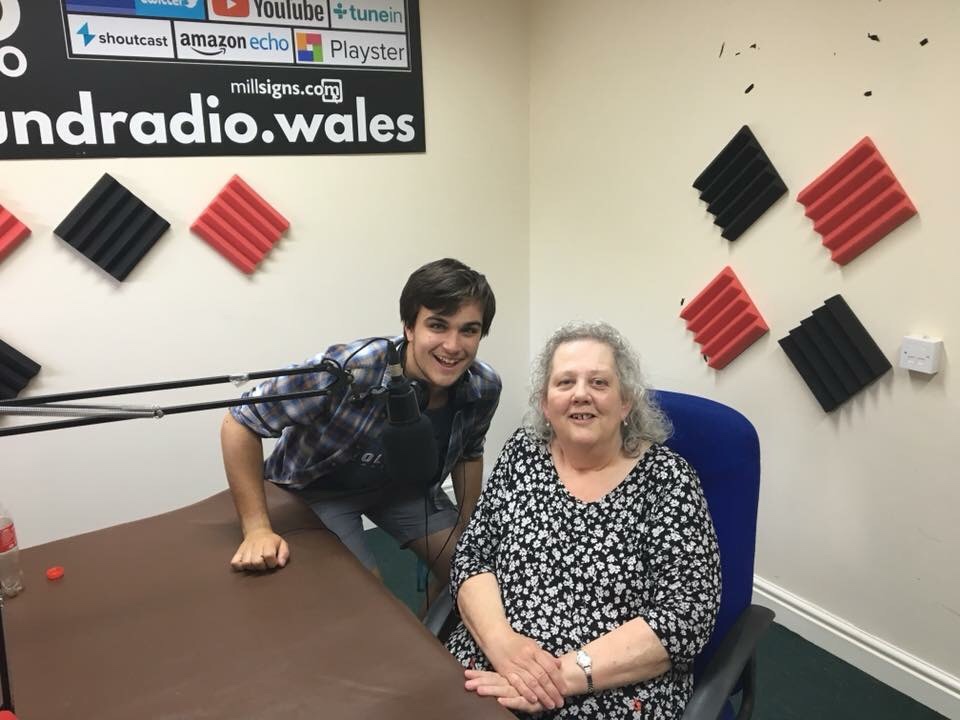 Glenda Hailwood and Jacob Jones on Sound Radio Wales advertising the company and the Youth Showcase.
New Uniform
This year also saw the launch of our new uniform! We're absolutely in love with it!! You can still purchase yours through our online store (please excuse the sneaky plug…😬🤫).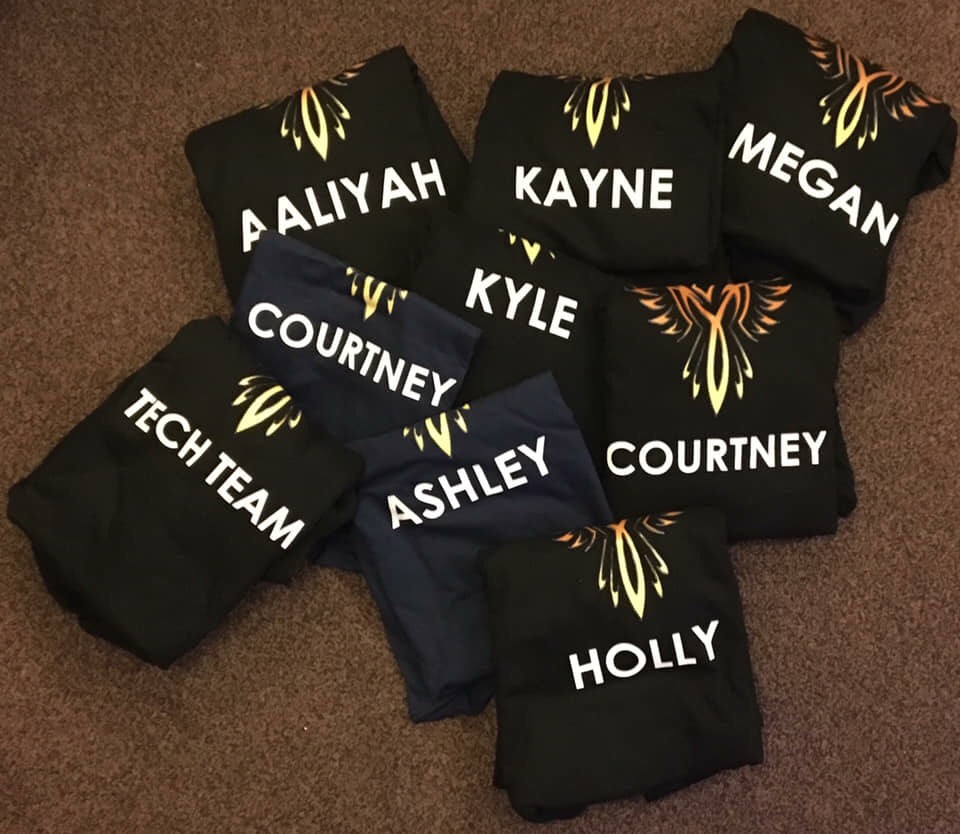 Some of our new uniform…what do you think?!
3 Weddings and a Youth Show? 👰🎭
Over the summer we celebrated three Phoenix weddings. We started off with the wedding of Dominique and Mark, followed by Andy and Becky and finishing with Danielle and Phil. We want to wish them a future of love, laughter and happiness.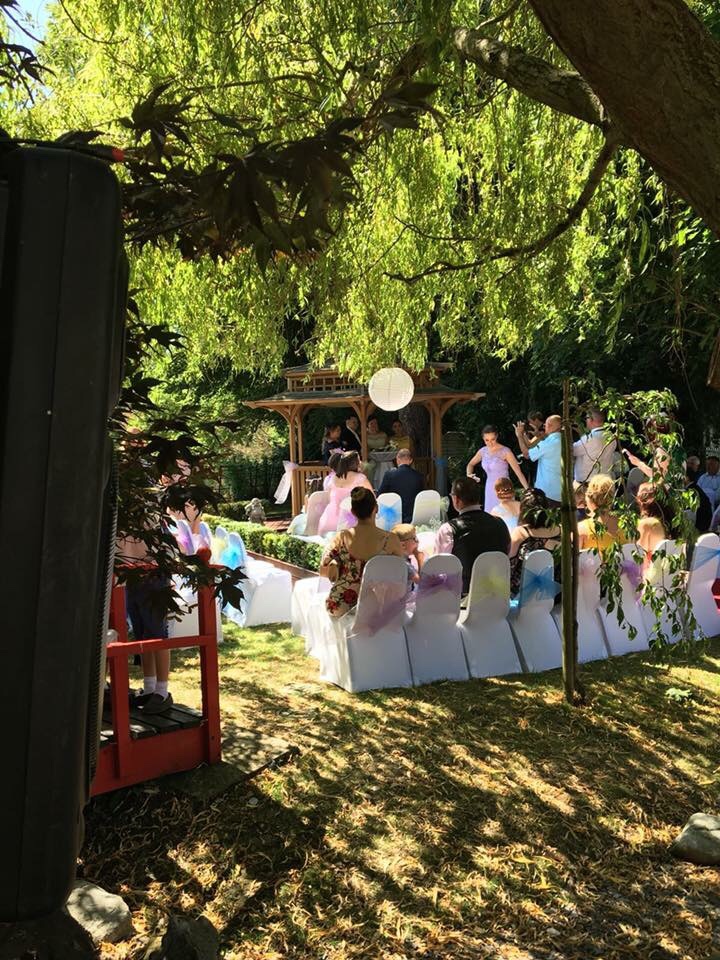 Dominique and Mark reciting their vows.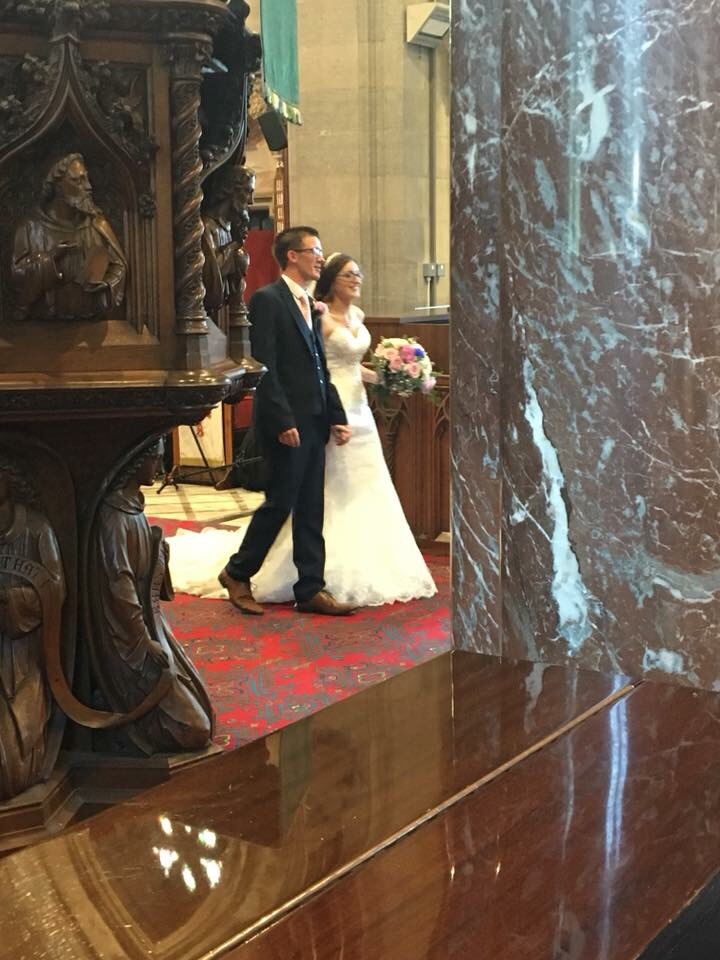 Andy and Becky leaving the church as a married couple.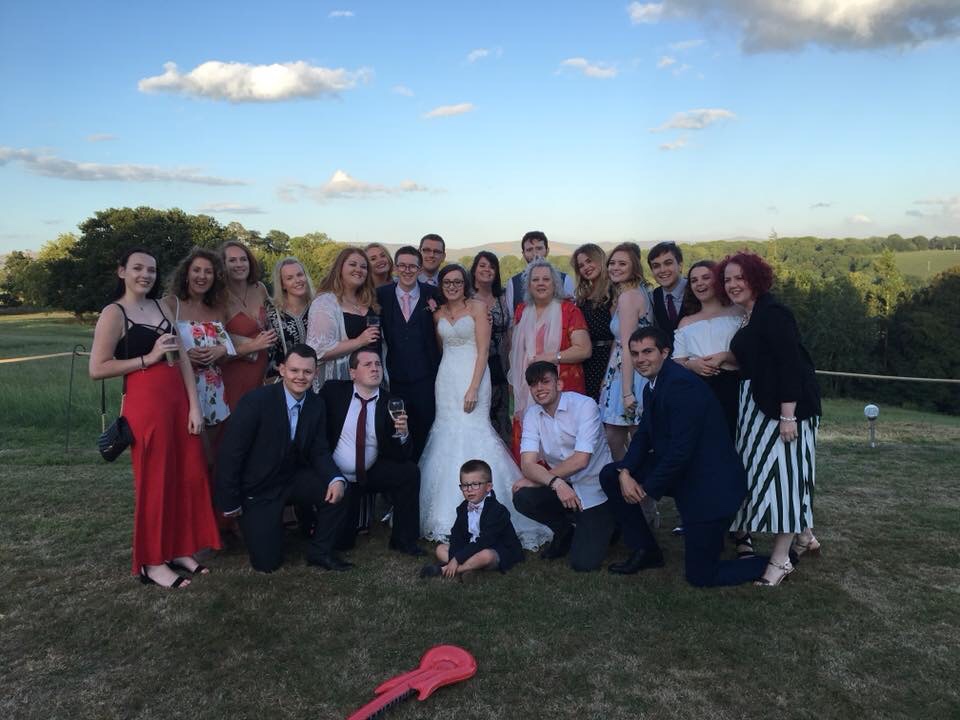 How many Phoenix members does it take to fill a dance floor?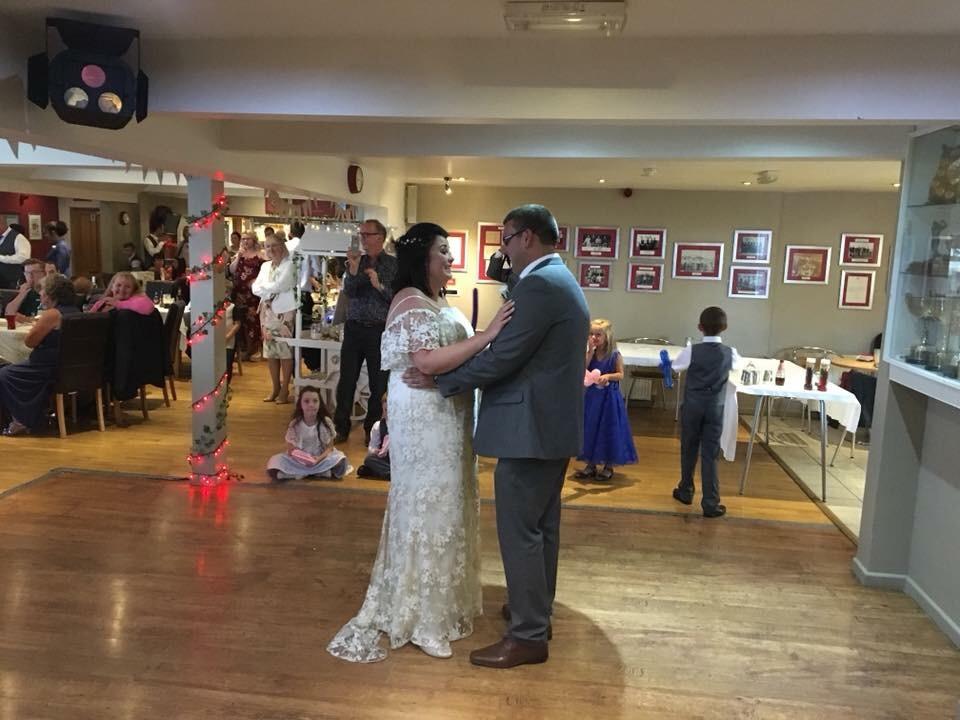 Danielle and Phil sharing their first dance.
Award Show 2018
In September we held our 2018 Award Show, an evening a talent and awards! We hold our Award Shows every two years. We invite industry professionals in to judge the show – it's a difficult job and one we most definitely couldn't do ourselves!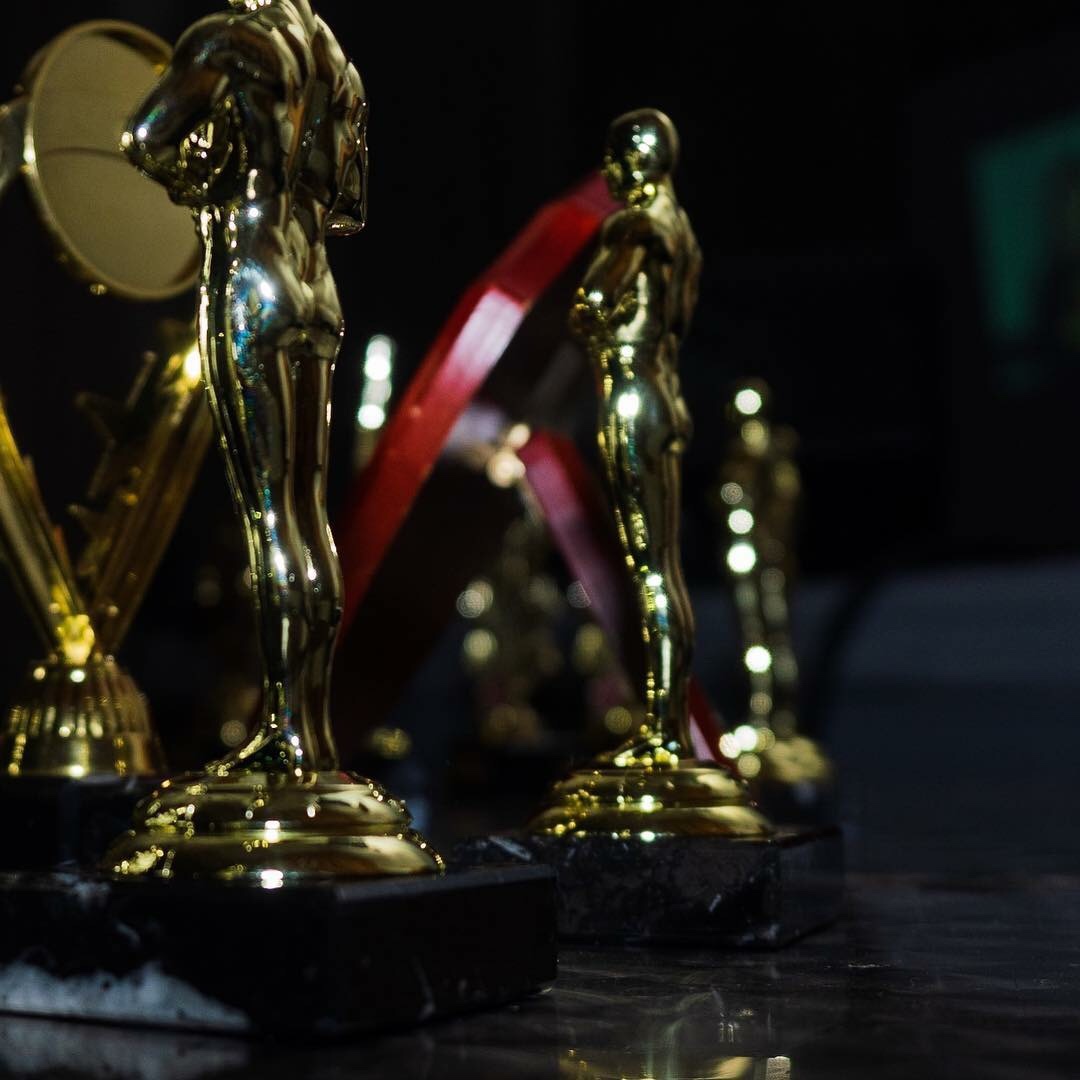 Our new look trophies!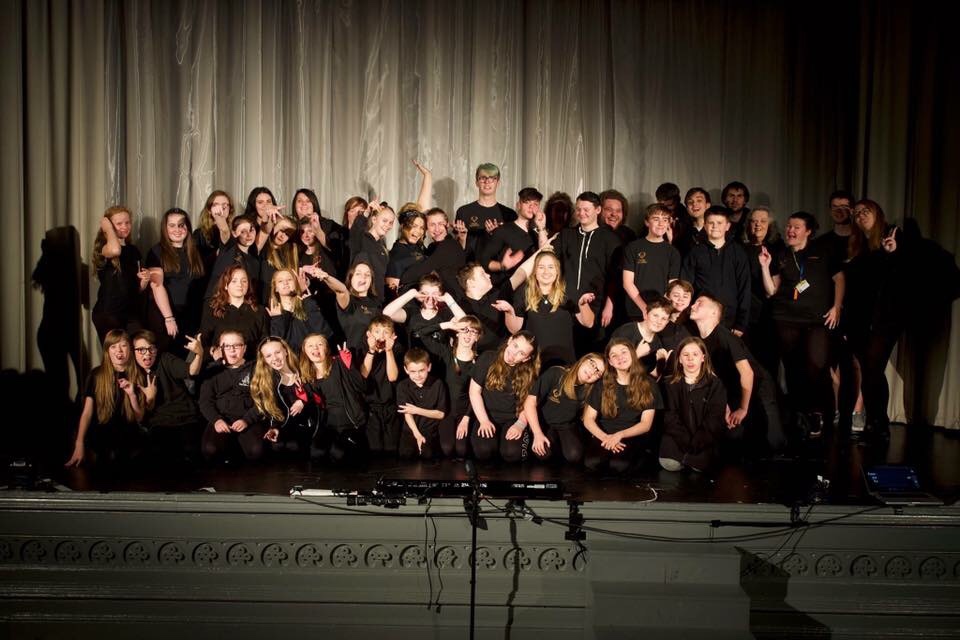 Our crazy but talented family on stage!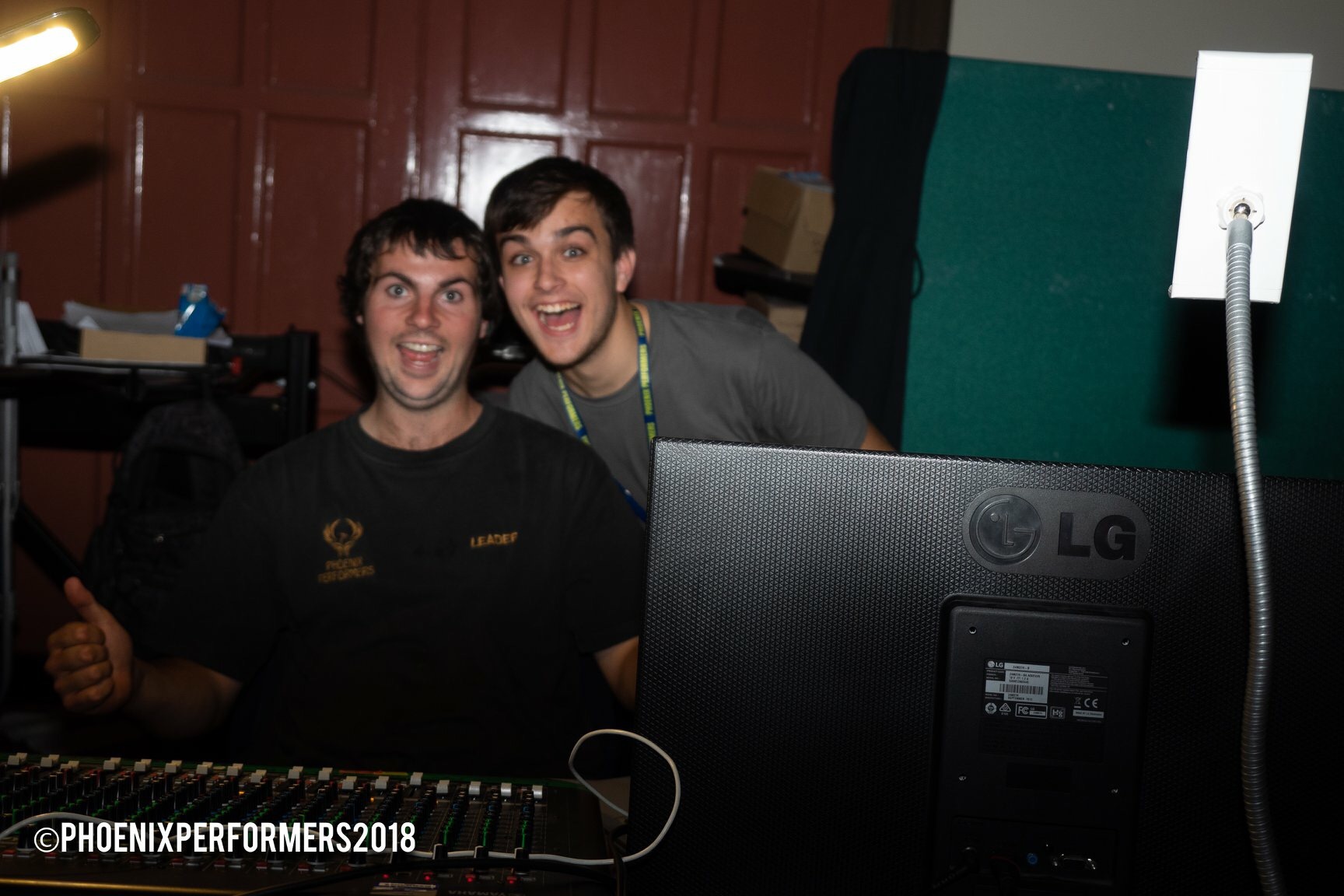 Ashley Martin and Jacob Jones, two of the faces behind our technical team.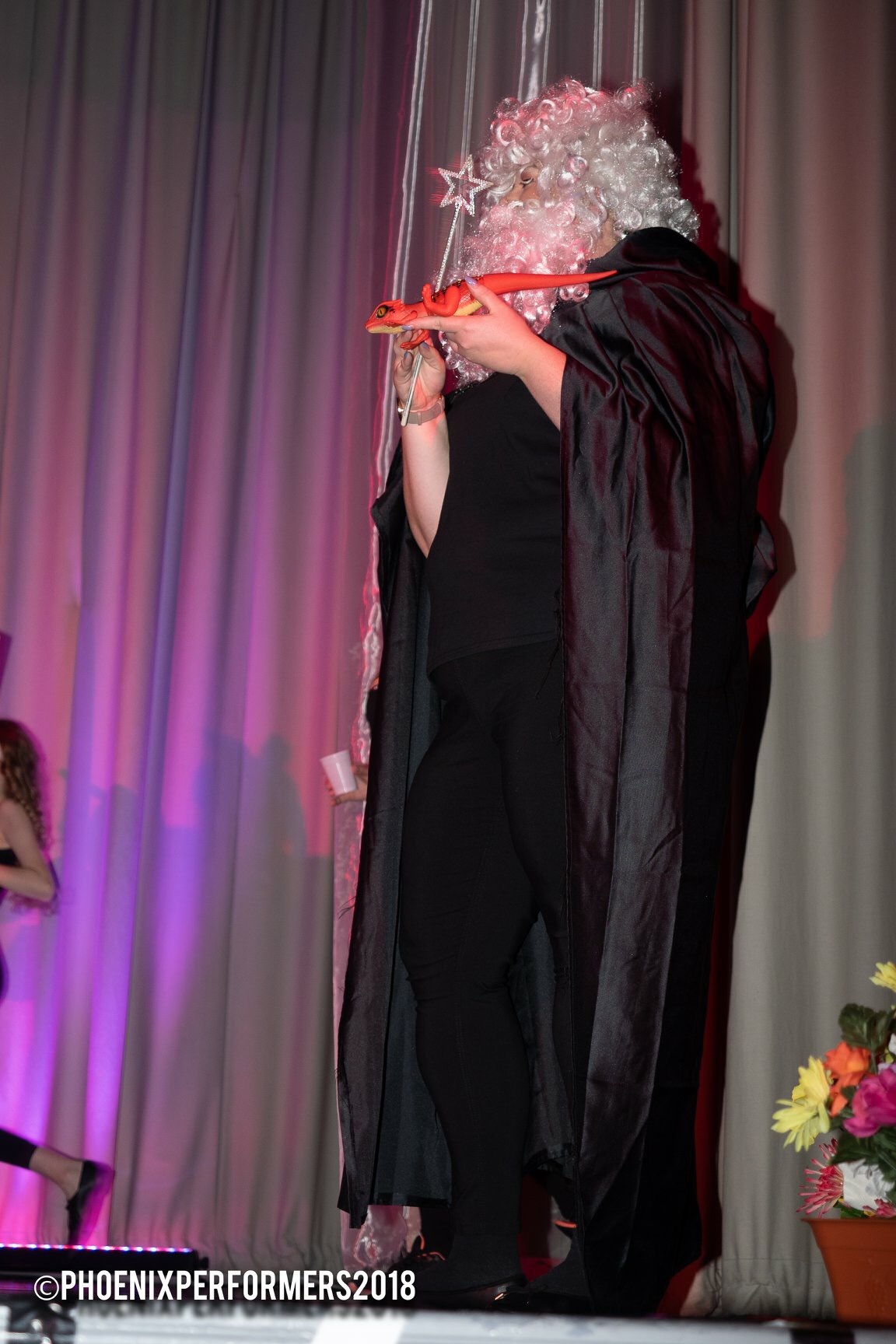 Company Manager and "Witch With An Itch", Glenda Hailwood taking centre stage.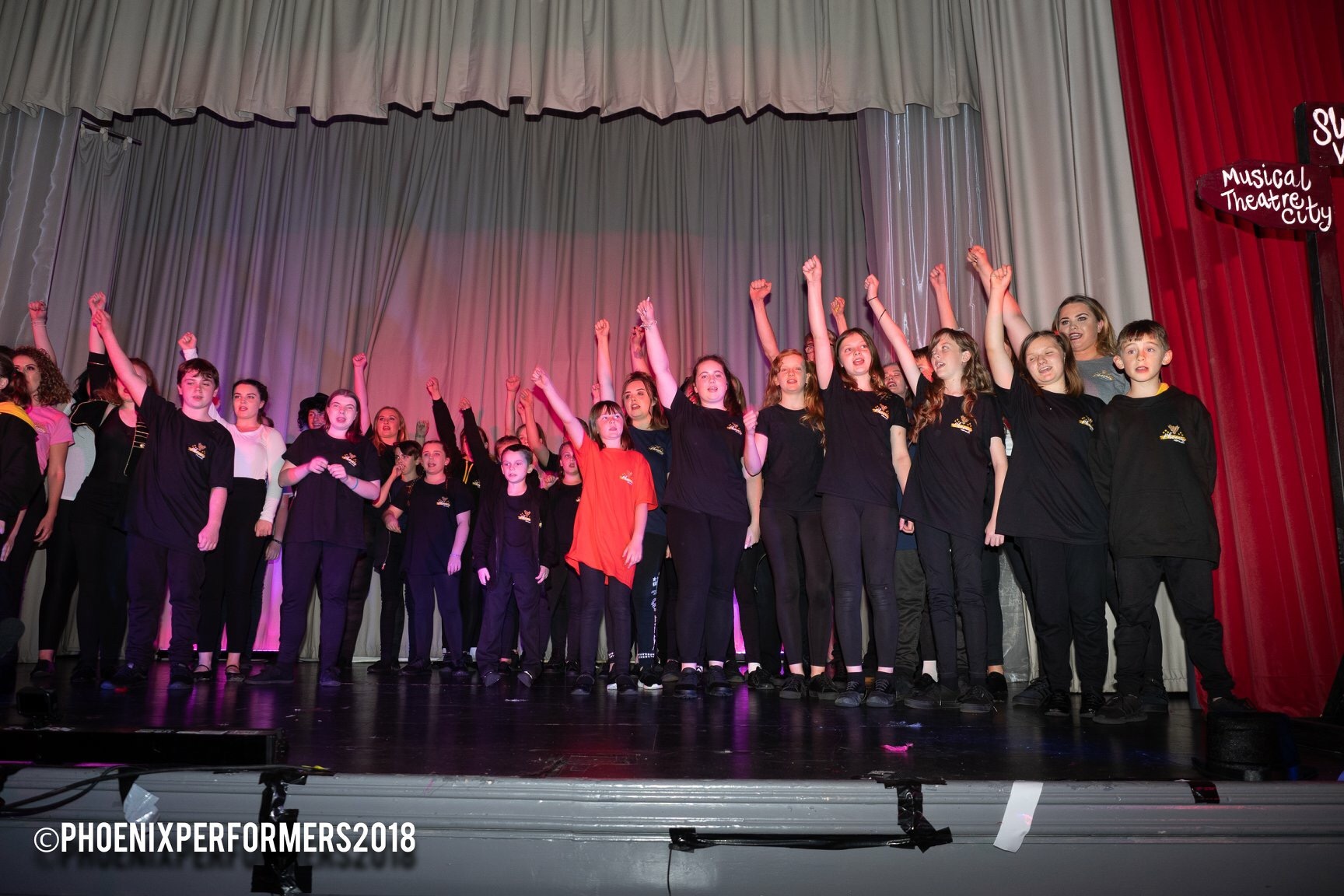 Opening Number: This Is Me!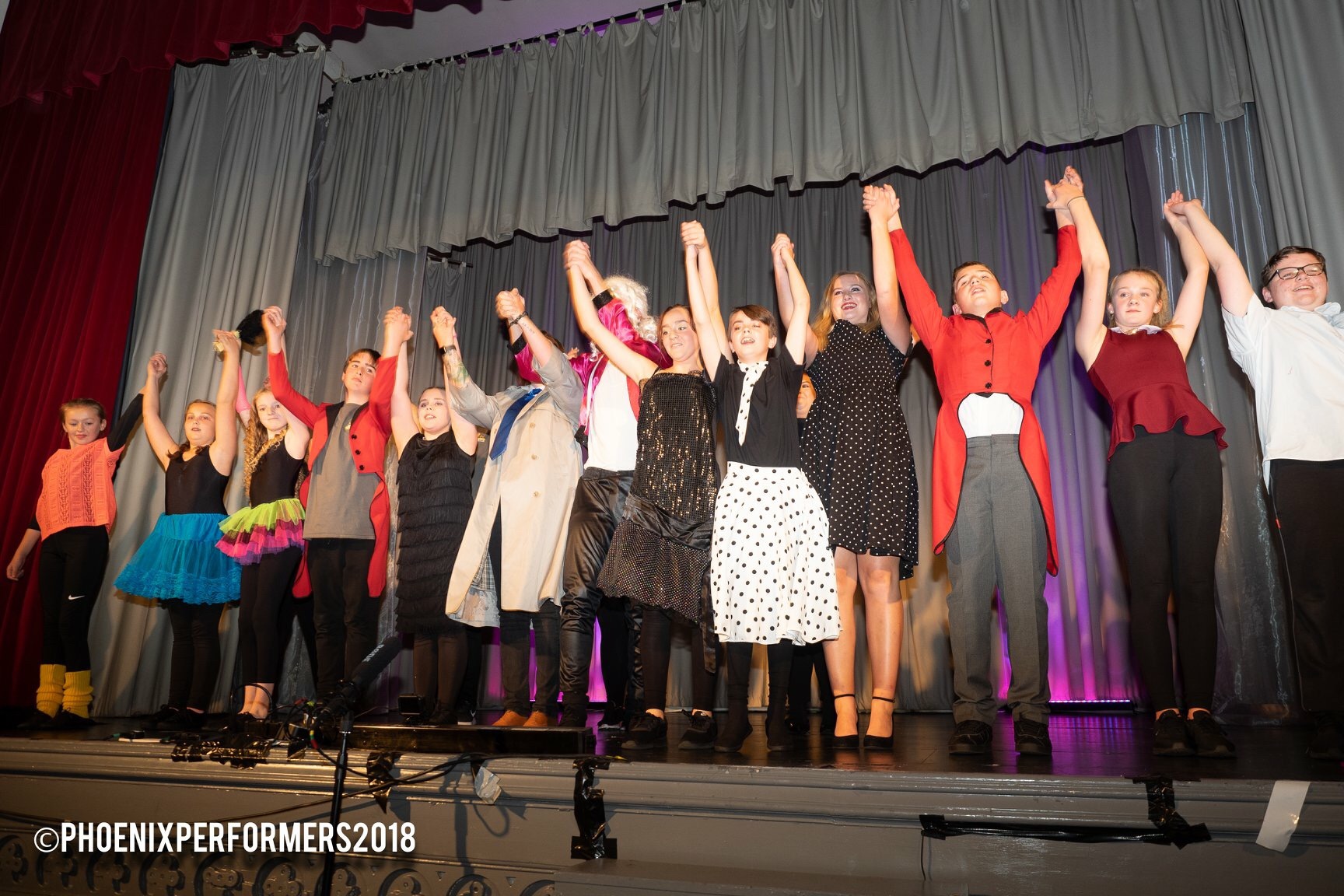 The cast of "The Mystery Of The Magic Pencil" taking their bows after a show stopping performance.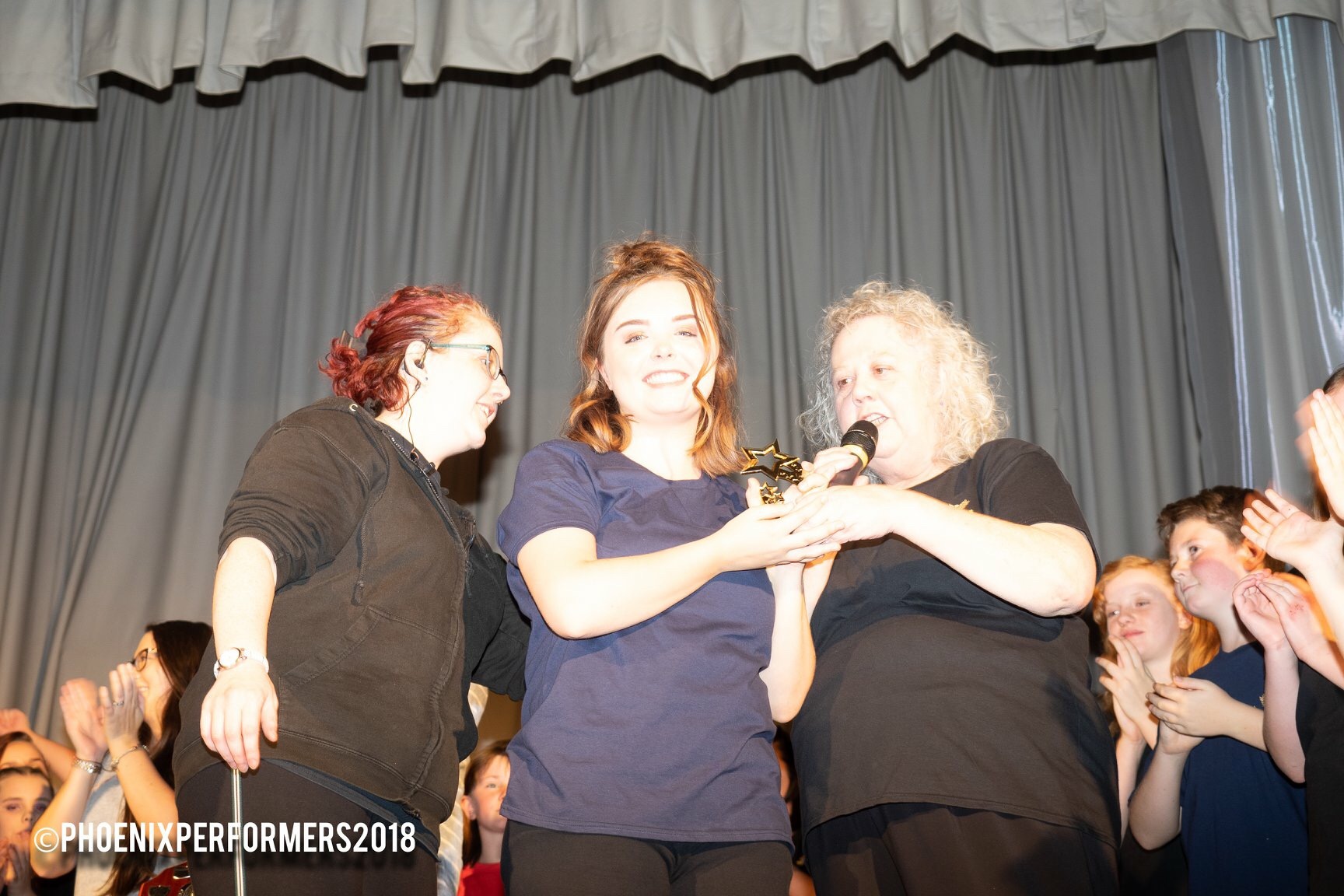 Our compare, Theresa Hailwood on stage with this year's recipient of the Glenda Hailwood Outstanding Achievement Award, Lacey Small being presented with her award by Glenda.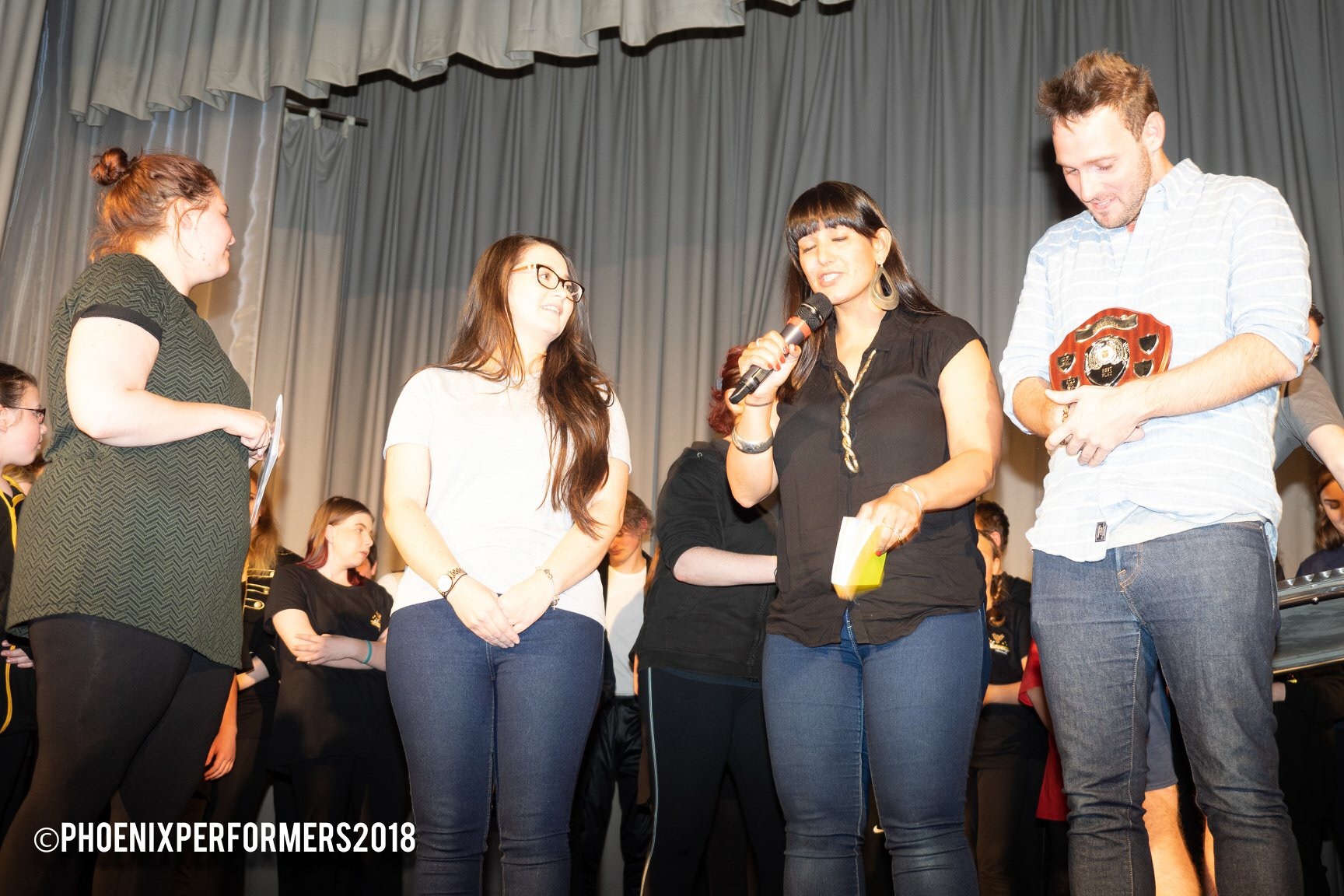 Our four fabulous judges announcing the winners of the "Best Play" award.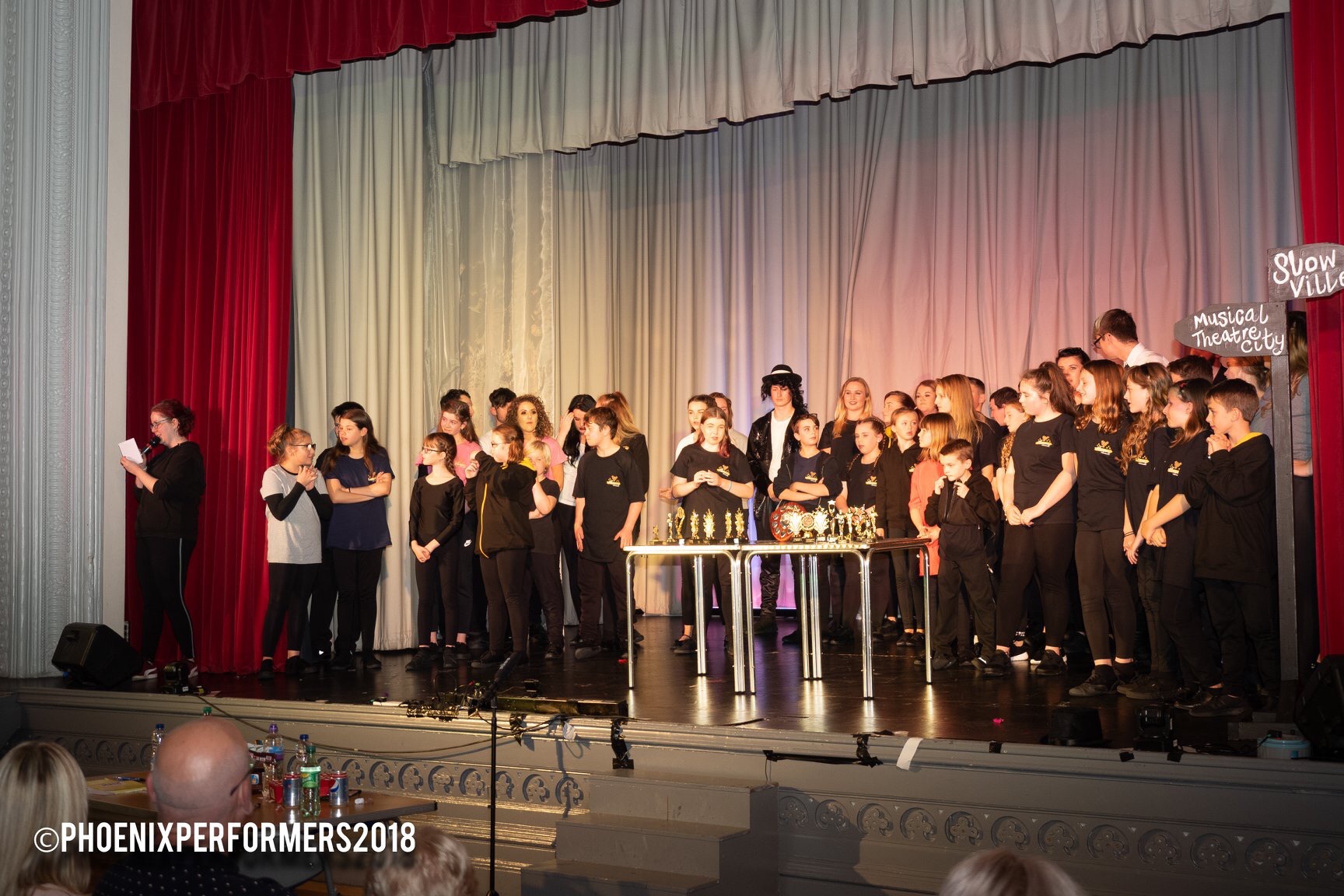 The Award Ceremony in full swing!
100 Years of Remembrance
In November we were invited to perform in a concert of remembrance in Rhyl's Pavilion Theatre. Our members were amazing and received a standing ovation.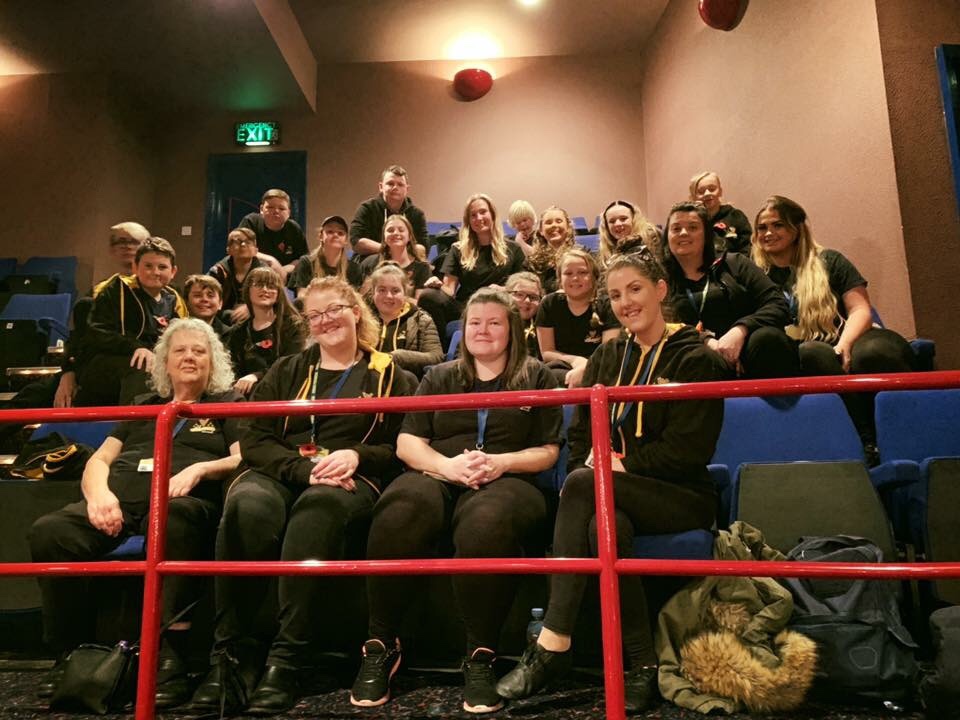 The cast in the upper circle watching rehearsals.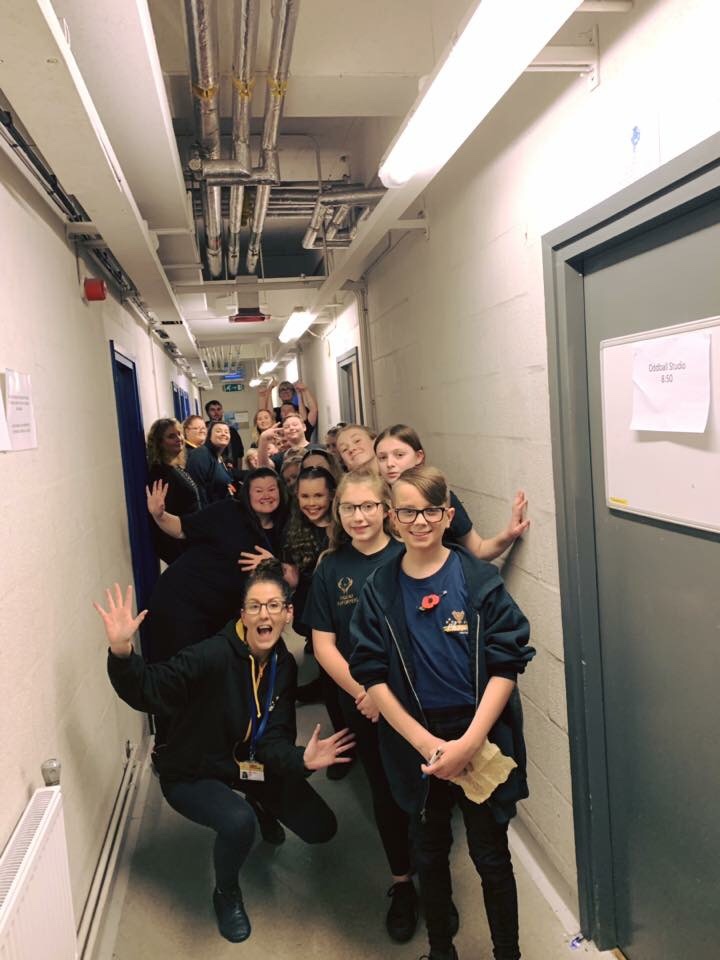 The Phoenix Performers backstage at the Pavilion Theatre, Rhyl.
Funding Presentation Evening
Phoenix Leaders, Glenda Hailwood and Jacob Jones and Youth Committee Member, Shannon Small, attended a Funding Presentation hosted by the Rhyl Flats Wind Farm. They were presented with a cheque for £2000.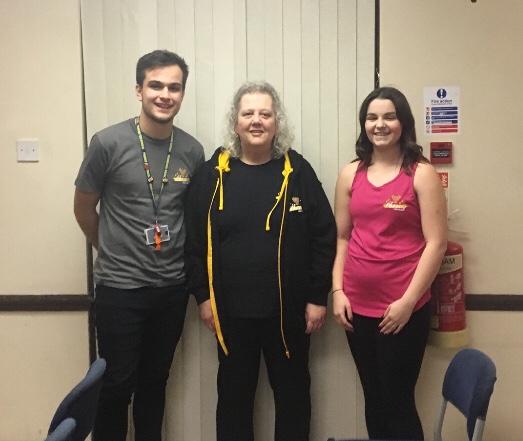 Jacob Jones, Glenda Hailwood and Shannon Small at Wellington Road Community Centre.
Christmas Carol Concert
We held our first ever Christmas Carol Concert in 2018. The concert took place in the United Church In Rhyl, Water Street. The concert was a success, raising over £250…could this be a new Christmas Tradition? 🎄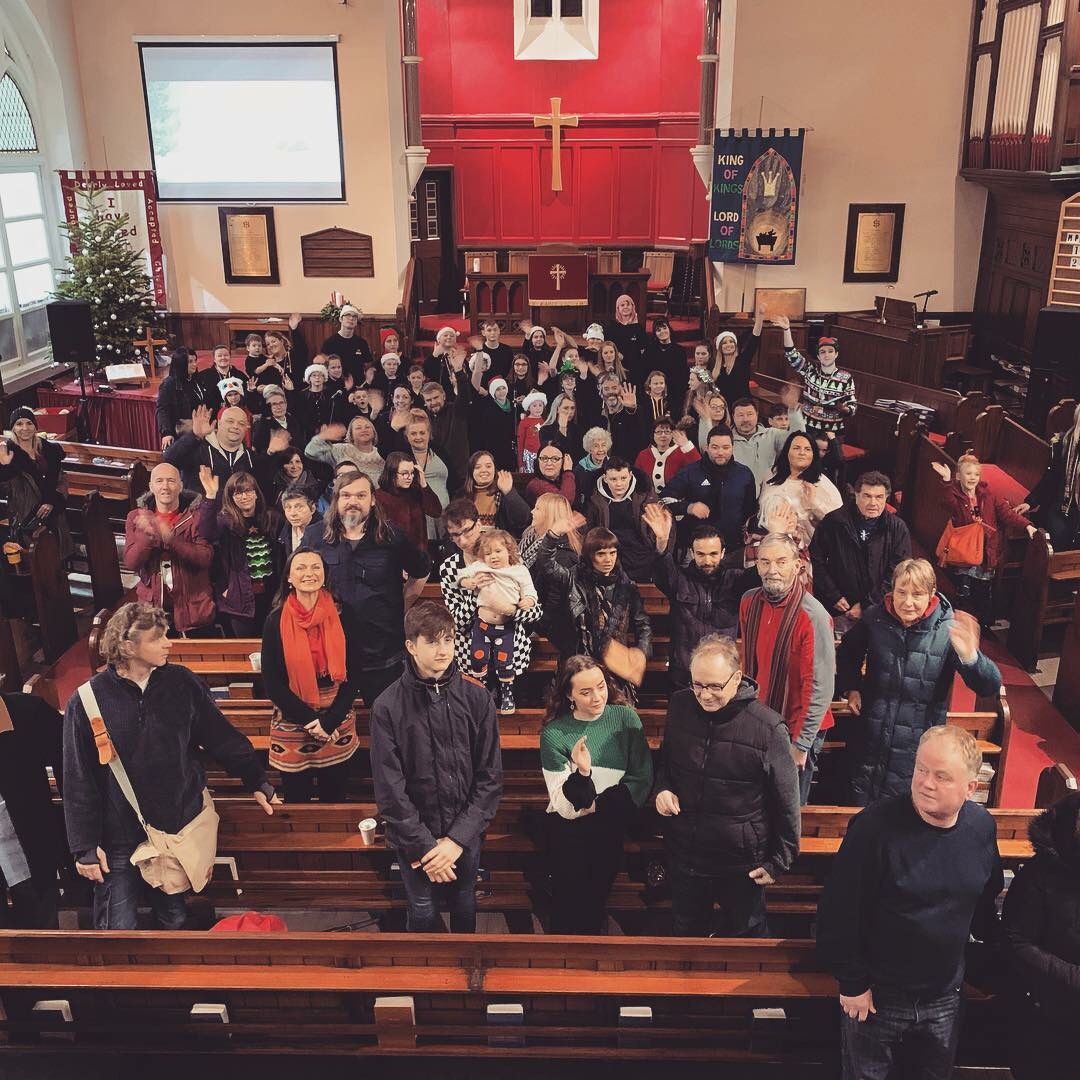 Now that's one happy looking audience!!
Partition Time!! 🥳 🎈 🎉
To end the year there was only one possible way…Party!!!
Suzanne Fox and Nia Hughes lead a more traditional Youth Christmas Party with games such as pass the parcel and a Christmas song quiz. Whereas Andy Greenow and Jacob Jones lead a more unconventional party with "I'm at Phoenix…Get Me Out Of Here!" Both parties were packed with fun, games and laughter.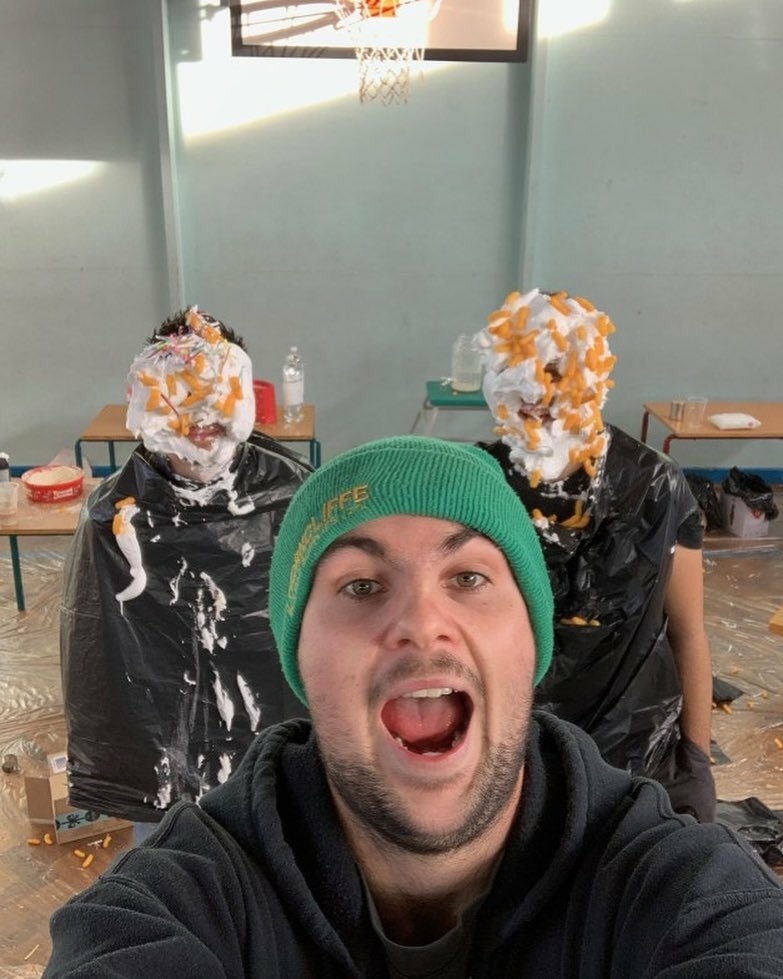 Selfie taken by Ashley Martin with Andy Greenow and Jacob Jones wearing a face full of shaving foam and cheese puffs – pay back time?!
All that's left is for us to wish you a Happy New Year! Let's see what 2019 has in store for us!!