We listened to what you had to say, we discussed what you had to say and we chose our new logo!
Below is the new logo we have chosen and we love it, we hope you do to!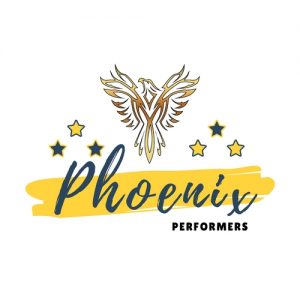 We've given our Phoenix bird a makeover, changes the crosses to stars and made our name stand out a lot more!
Phoenix Performers